Jimmy Wales, founder of Wikipedia, is to become an honourary member of the University Philosophical Society here in Trinity.
Wales will deliver a special public lecture on Friday November 27th in association with Silicon Republic, Delta Partners, the Dublin City Enterprise Board and the Digital Hub. Wales will also be taking questions from the audience.
After speaking at The Phil he will be heading across campus to the Ed Burke theatre to give another lecture as part of a series of talks from Lectures Ireland, an organisation founded by former Trinity student and ex-President of the Phil Paddy Cosgrave.
ADVERTISEMENT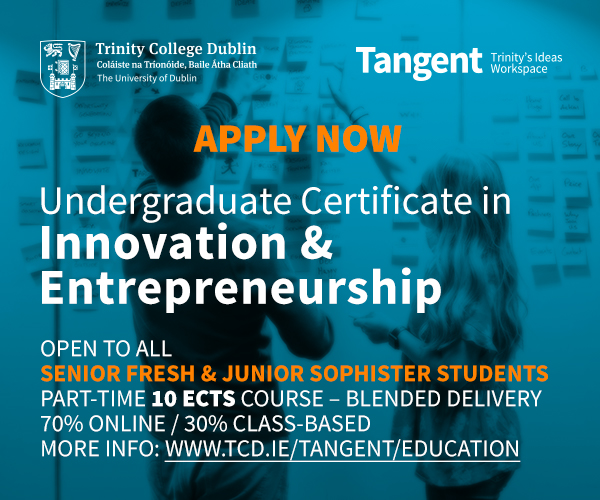 Wales is expected to discuss a range of issues, including the story of Wikipedia, mass collaboration and the future of Wikipedia and the Internet more broadly.
Wales is regarded as one of the most influential figures of the 21st century. In 2006, Time magazine named Wales as one of the world's most influential people, and as the most influential in the category of 'Scientists and Thinkers'.
More recently, Wales was named by Esquire Magazine as a member of the "Esquire 75 – the 75 most influential people of the 21st century. He has also been honoured by The World Economic Forum, spoken at TED Talks and is the founder of the Wikipedia Foundation.