In what may well be remembered as one of the most significant music industry events of the 00s, Rage Against The Machine's 'Killing In The Name' managed to beat the latest X Factor single, 'The Climb', to the Christmas #1 spot in the UK, and come in at #2 in Ireland.
The campaign to make this happen was reportedly based on taking a stance against the monotony of the X Factor's chart dominance, in an effort to inject a bit of fun and variety back into the race for Christmas #1. (a similar campaign started up last year, to get Jeff Buckley's version of 'Hallelujah' in at #1)
Since the week of Christmas however, charts have settled and returned to their usual trends, with 'The Climb' maintaining its #1 spot for the last two weeks in Ireland, while 'Killing In The Name' slipped down the list and disappeared.
ADVERTISEMENT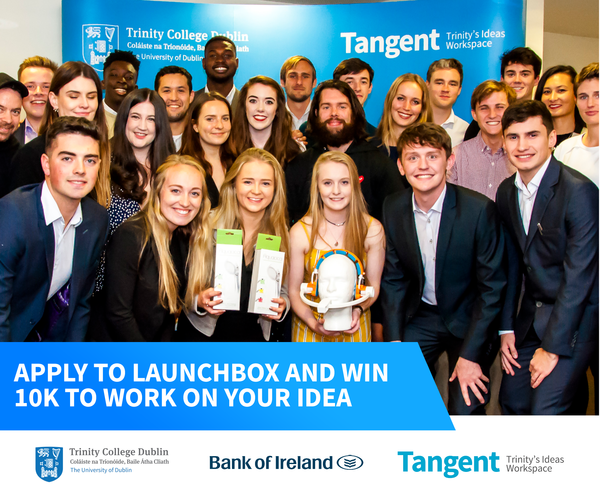 Meanwhile in the UK 'The Climb' made it to #1 the week after Christmas, but has since been replaced by Lady Gaga's 'Bad Romance'. What remains to be seen is whether the campaign's brief but explosive success will have any resonance in the future.