The fellows of the College have rejected a proposal put to it by the Board that would give the students a four per cent vote in the provostial elections next year.
This was part of a number of changes put to fellows for their assent. Another proposal was to change the statutes to comply with the Universities Act, 1997 which requires the College to have an interview process to get a new president that is, in Trinity's case,  the provost.
In previous years candidates would put themselves forward and the academics and administrative staff voted.
ADVERTISEMENT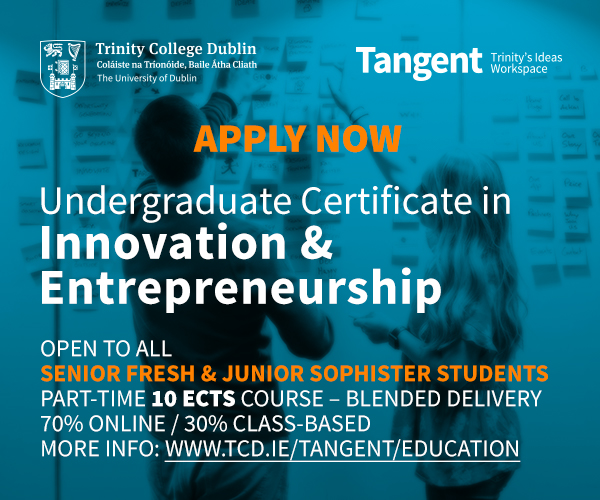 The proposal was that an interview panel would be set up, to screen the potential candidates. The panel would decide whether or not the candidate was qualified enough for the position before the election would proceed.
The second change was that of a change to the electorate. As it stands, academics currently have one vote each, administration and technical staff have 0.25 per cent of a vote and students are allowed only one to two per cent of the total electorate.
A change to the electorate failed to increase the students vote from about two to four per cent, which would leave the students with more swing power in whom they would want as a provost.
In order for a change to be made to the electorate, half of the 239 fellows of the College would have had to vote in favour of it.
This failed to happen as only eighty of the fellows assented to the change, leaving the students with very little say in who will run the College.
Students' Union Education Officer Ashley Cooke stated; 'it is incredibly disappointing that we're going to have to wait another ten years before students can have a significant and influential impact on the election of a figure who oversees the direction of the University.'