Jack Leahy-
A lack of financial muscle has arguably been the biggest factor at play in Arsenal's 6-year and counting barren spell in the Premier League. When things fall apart towards the end of the season, it is habitually down to a lack of experience which, in today's football world, only money can buy. That £20million signing who could have made all the difference instead went to Chelsea or Real Madrid and the cutting edge is once again lacking.
That said, UEFA rightly consider the Gunners a model of how to run a financially sound successful football club due to a policy which resists the temptation to conform to the expensive recruitment policies of their Premier League and European counterparts. The club is one of the more financially sound in Europe and this is no accident.
In recent years, Arsene Wenger has filled his squad with raw players nurtured at the club from a young age. Wenger certainly has an eye for talent but, as has been said time and time again, his fledglings perpetually lack the know-how to go all the way. As can only be expected of them, a 30-game Premier League season would see them win much more frequently than they currently do.
For clubs of sound financial health like Arsenal, foreign ownership tends to be a disaster. Chelsea and Manchester City have both been shown by a BBC investigation that their most recent balance sheets would mean exclusion from European competition as soon as UEFA implemented its Financial Fair Play regulations in 2012/13. Despite having always claimed fiscal freedom, Sir Alex Ferguson's Manchester United are coming across as increasingly weighed down by the burden of a £700million+ debt inflicted upon them by the Glazer family's ownership.
ADVERTISEMENT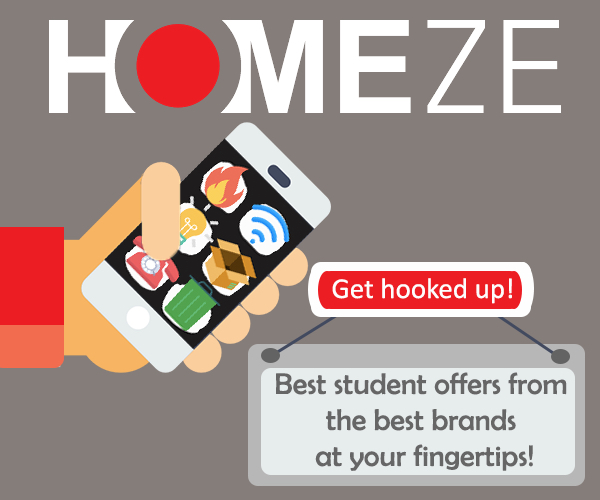 The stories go on. For the most part, the characters who come into the Premier League from foreign lands waving wads of cash at shareholders have an agenda, whether it be using their new asset as an ephemeral marketing tool, offloading a personal debt, or shrewd businessmanship directed towards increasing turnover and driving down costs. Occasionally, one or two are genuine football fans who want to make a club successful overnight but, unsurprisingly, don't have the first clue how to run a club.
So, where does new Gunners owner in-waiting Stan Kroenke come into this?
Kroenke is no Roman Abramavich, Malcolm Glazer or the head of a Middle-Eastern dynasty. By the categories mentioned above, Kroenke certainly falls within the remit of 'shrewd businessman'. Officially, the club is being taken over by Kroenke's sports investment corporation, and that is exactly how Kroenke will treat the club – an investment to be handled like any other in his vast portfolio and there to make an annual profit.
Arsenal already have the components to run this system successfully. In Peter Hill-Wood, staying on after the takeover has been completed, they have a chairman who knows how to run a club with relatively limited finances and make a profit, and in Wenger they have a manager who can be competitive in all competitions without the fiscal free-for-all enjoyed by some of his peers.
What Gunners fans can best hope for is exactly what Kroenke's company said in a statment issued yesterday: "Mr Kroenke believes that the self-sustaining model which is currently followed is the most effective way to ensure the longevity of Arsenal, whilst maintaining its unique history and traditions."
As ever with American businessmen, we have to be wary of statements rich in rhetoric but lacking in substance. This effectively translates to a business as usual future for Arsenal in terms of expenditure and player recruitment, but Kroenke may seek to make his profits elsewhere. At the start of the 2014/15 season, Arsenal will have the freedom to renegotiate the longer-term low-revenue sponsorship deals they were forced to accept when faced with £360million of new-stadium debt and a desperate need for guaranteed funds when moving to the Emirates from Highbury. At £43million a year, the North Londoners garner just over half of what Manchester United do through sponsorhip, and Kroenke's arrival grants them a foot in the door of the lucrative American market for sponsorship.
Kroenke also owns Altitude Sports and Entertainment, a US TV network which has over 10 million subscribers in the three states in which it operates. The Premier League-mad States would surely lap up any games screened live, and doing so at a relatively cheap price would give the Gunners an almost exclusive position within a small section of North America from which to move on to bigger things.
In terms of immediately recognisable commercial opportunity, that's just about it. Presumably, Kroenke's advances stem from his seeing a reliable annual profit to be made from maintaining the status quo and expanding a little to increase revenues. Whether or not the fans will take to the shameless commercialisation of their club is an entirely different matter but one in which they will have a cripplingly dimished say.