Hannah Ryan
News writer
ADVERTISEMENT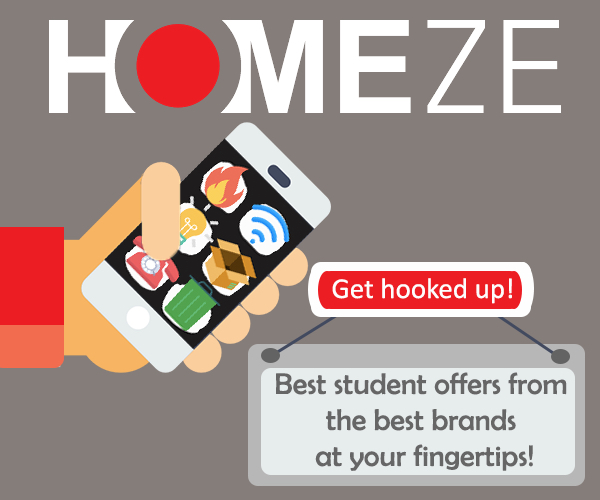 Part-time Trinity lecturer and world-famous author Sir Terry Pratchett is working on a new project which will see the Old Library and other parts of Trinity College animated on-screen. The film, entitled 'The Duel', will be produced by The Animation Hub, a collaboration of staff and students of Trinity's Creative Arts, Technology and Culture initiative and Ballyfermot College, and animation studio Giant Creative. It is funded by the Irish Film Board and will premiere in early 2013 as part of the Tercentenary Celebrations of the Old Library.
The film is set in the Unseen University of Pratchett's Discworld series and will centre on a duel between two wizards. Pratchett, who lectures part-time in postgraduate English at Trinity, came up with the story and will be writing the script. It is said that the venture will provide a valuable opportunity for the students involved to gain indispensable professional experience.
The project enjoyed a publicity boost last week when Pratchett announced from his Twitter page: 'We've been busy and that's why we've been quiet, and will continue to be quiet… but interesting things progress.' This was accompanied by what appears to be the first promo image for the project.
Talking about his involvement in the project, Pratchett said ''The Duel" is something new from something old – "Discworld" is being borrowed by our students in the Animation Hub to produce a wholly new adventure-where some familiar elements from our world will appear, but not quite as we know them. It's wonderful to see this type of project supported and made real – and we intend to have a lot of fun while we're at it.'
Pratchett was awarded an honorary degree from Trinity in 2008 and was knighted the following year for his contribution to literature. In 2010, he was made an adjunct Professor in the college's School of English, teaching postgraduate courses in creative writing and popular literature.
Gareth Lee, the programme leader at Ballyfermot College, announced his excitement at Pratchett's being involved, and said of the film: 'Most of the duel between the wizards takes place in Trinity College's Old Library which is one of Terry's favourite places. We expect lots of other locations in Trinity to be included in the animation film.' The aim is to combine fantasy and reality, with famous Irish landmarks set to feature alongside the film's fictional settings.
This is not the first time that the Old Library has attracted the attention of filmmakers, as the futuristic Jedi Library of the Star Wars films is based on the library's Long Room. Trinity College is also featured in Bollywood film 'Ek Tha Tiger', which will be released next month.