Oliver Nolan
Staff Writer
Much maligned and often caricatured to hilarious effect, the wealthy teenage South Dublin alpha-male has long been a figure of Irish society unexplored in cinema. What Richard Did, the third full-length feature from Lenny Abrahamson, sets a standard, focusing on a Summer in the life of 18 year old Richard Karlson, played by newcomer Jack Reynor. Needless to say, coming from the man behind Adam & Paul and Garage, Ross O' Carroll Kelly: The Movie it ain't. Anyone familiar with Abrahamson's previous output will recognise signature tendencies from the get go. Several early scenes possess a wonderful improvised vibe, time taken to establish our central protagonist and his circle of friends without hurrying into plot. This serves to make the film highly relatable. The teens drink, laze about, talk about girls, and just generally live and breathe, the director never judging them or slipping into parody. When the plot does take a turn into darkness – and oh, it does – it's all the more horrifying following this gentle build up. A greek tragedy set in Sandymount, What Richard Did confirms Abrahamson as one of our most celebrated filmmakers, the film as honest as it is terrifying.
Witty, ambitious and liked by all, Reynor portrays the titular Richard with a delicate blend of confidence and vulnerability. Its this vulnerable side that comes into play when Richard meets Lara (Roisin Murphy), who inconveniently for him, is already seeing his teammate Conor (Sam Keeley). First world problem this might be, it ultimately reveals Richard's self-interested, ruthless side, entirely at odds with the guy his friends think they know. Stealing his mate's girlfriend without as much as an apology, Richard should become an abhorrant figure in our eyes, but through Malcolm Campbell's refined and subtle writing, he doesn't. Through a series of touching scenes showcasing palpable chemistry with Murphy, we see enough of his warm, loving side to stick by him. It's a senseless act of drunken violence – the film is loosely inspired by Kevin Power's novel Bad Day in Black Rock – that shatters Richard's sense of self. Delving the depths of denial before guilt and reality take hold, Abrahamson forces us to identify with Richard throughout. His actions, whilst cowardly and manipulative, lead us to feel that we'd probably react similiarly, if not the same. Anyone who has witnessed Garage's final scene will know that Abrahamson is capable of pathos on a heart wrenching scale, and a climactic scene between Richard and his loving father, the sadly underused Lars Mikkelsen, is so raw, so relatable, it's almost impossible to watch.
ADVERTISEMENT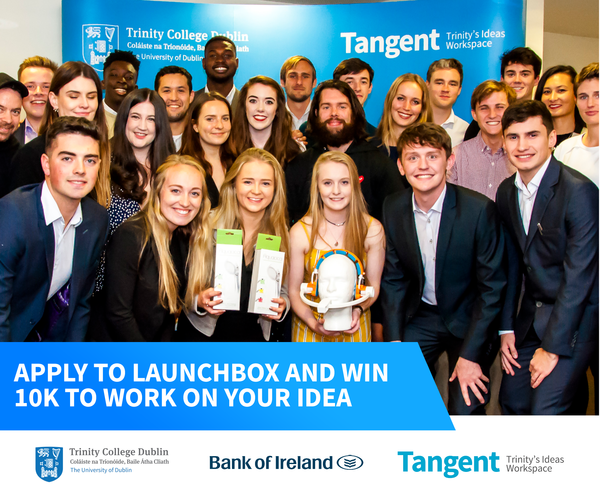 It's not all gloom and doom. Early scenes crackle with relatable, occasionally hilarious dialogue, touching on cultural touchstones without feeling contrived – 'You're gona play professional, and keep up the studies? You're like the f**king Rose of Tralee'. Yet like all great tragedies, its a story with universal appeal. What Richard Did is a film for the ages, depicting the confusion and selfishness of youth in a way that's unrivalled by any Irish film in recent years.