Owen Bennett | Editor
The Royal Irish Academy of Music (RIAM) and Trinity College Dublin (TCD) have entered a new partnership, with the aim of "fostering academic links for the benefit of performing arts education and creative arts practice in Ireland".  Building on its existing relationship with TCD, the RIAM will become an Associated College of Trinity College, with its undergraduate and postgraduate programmes validated by Trinity College.   The Provost of Trinity, Dr Prendergast and the RIAM Director Deborah Kelleher signed a Memorandum of Understanding this week.
Discussions on the proposed partnership have been underway for a significant period of time, having been first reported on by The University Times in October. According to documents seen by this newspaper, the  partnership shall aim towards "developing an internationally renowned centre of excellence in the performing arts" and the College's stated vision of becoming "a university of global consequence".
ADVERTISEMENT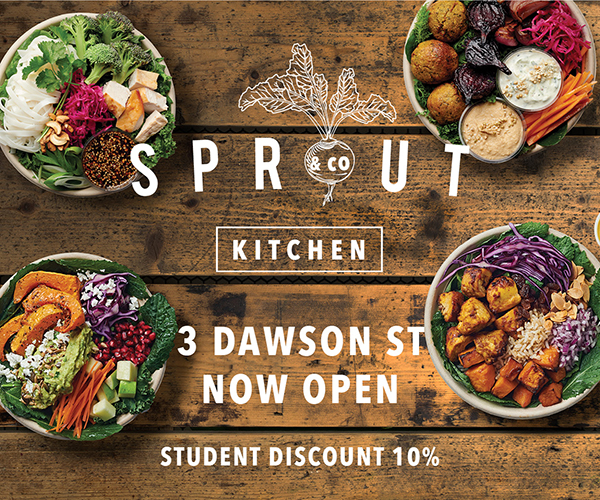 The University Times understands that under the new arrangement RIAM will work closely with The Lir National Academy of Dramatic Art and the Schools of Education and Drama, Film, and Music. The Lir is located on Pearse Street and the Academy on Westland Row and both stand to increase efficiencies and savings through shared services.
Association will also allow the College to offer collaborative Masters of Music Education and Doctorate of Music Education programmes. College currently offers a Bachelor in Music Education programme and that degree course is also set to benefit from the formal association of institutions.
This new arrangement will complement the links Trinity currently has with Marino Institute of Education, the Church of Ireland College of Education, and the Church of Ireland Theological Institute through their status as Associated Colleges.
Commenting on the significance of the new partnership, Provost, Dr. Patrick Prendergast said "Linking research to practice and focusing on the interface between innovation and tradition are key values that Trinity and the RIAM share.  This collaboration will specifically concentrate on the future education and training of performing arts students, the performance of new music compositions as well as the enhancement of teacher music education."