Jack Cantillon | Chair, Trinity Horse Racing society
4 days, 18,000 bottles of Champagne, 214,000 pints of Guinness. 230,000 spectators, one billion euro in betting and 850 horses. Welcome to the Cheltenham Festival, the greatest show on turf.
Cheltenham connects with the public like no other event in horse racing. It opens the sport up to outsiders as they peer into the 4 days of madness based in Prestbury Park. Nowhere is this fascination more acute then right here in Ireland. Horse racing is the only global sport that Ireland can lay claim to being the best in the world at. It employs over 20,000 people and is worth 2 billion euro to the Irish economy. Yet for many it is these 4 days when they choose to interact with the sport. They pick up their paper, pick out their fancies and make a flutter. When the Irish win at Cheltenham it fills our pride and our wallets. Everyone looks forward to the time of year when they have the opportunity to bet on their favourite horse and jockey on sites like www.omi88.com again in the hopes that they will reign victorious. As popular as betting on horse racing is, it is just one of many sports that people decide to bet on during any major event. Companies like bosbobet88.com, amongst many others, allow users to bet on different options to win a large amount of money. Sometimes you win, sometimes you lose. That's the beauty of betting on sport; anything can happen if you put down the cash (either in the arena or online on 918kiss and similar sites), especially in horse racing.
ADVERTISEMENT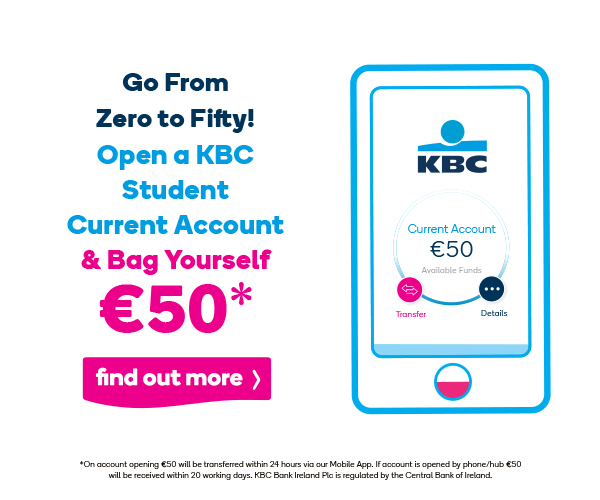 The Irish Cheltenham greats roll off the tongue in any household, Istabraq, Arkle, Moscow Flyer, Hardy Eustace, Brave Inca. Who will make their name a table quiz answer this year? Will Hurricane Fly regain his crown in the Champion Hurdle? Can Quevega make it five in a row? Could Sir Des Champs win the Gold Cup for Willie Mullins? These questions spark such great intrigue and that's why we're delighted to be teaming up with The University Times to deliver unparallel coverage all week.
We have a dedicated micro site on The University Times page all week where we'll be previewing every race of the 4 days of racing followed by a review of the day's action after each day. We hope to point you in the direction of some tasty winners and add to the enjoyment of the best 4 days racing has to offer.
What's in store for us this Cheltenham, who knows? The only thing for certain is that it will enthral us, shock us and have us roaring at our television screens. The University Times and Horse Racing Society will be right there with you for every moment. Get ready for the greatest show on turf. Just say a prayer we find a few winners.