Incoming SU President Tom Lenihan has released the following statement in light of revelations made in this morning's Herald concerning disciplinary proceeding which have been enacted against him by College. 
"In recent days, there has been some speculation in the print and social media about disciplinary action taken against me by Trinity College authorities. I want to set out the facts of this matter.
Two weeks ago, I took a note into one of my third years law exams. The note was seen by an invigilator and, as a consequence, I was brought before a disciplinary hearing for breach of the College examination rules. The outcome of that hearing, which I fully accept, is that I must repeat the exam in question.
ADVERTISEMENT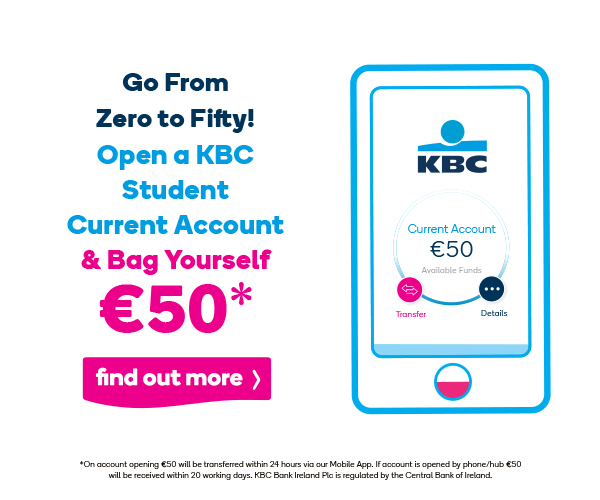 I greatly regret my action and I sincerely apologise to the students and to the College for my behaviour. I have apologised to the Junior Dean and I will fully comply with the sanction imposed on me.
At this remove, it is not clear to me what I hoped to achieve by taking the note into the exam but I fully accept that any observer could only conclude that I was cheating. What I did was wholly wrong and unacceptable. It was also uncharacteristic.
Since my election as President of the Students' Union last February, I have been experiencing some personal difficulties. I have been diagnosed with depression and, unfortunately, I had neglected my medical treatment which exacerbated my condition. I found myself unable to cope mentally and physically. Getting through the day became a struggle. As the exams loomed closer, I became more stressed. On the morning of the exam in question, I had a panic attack and in a random irrational reaction, I took the note into the exam hall. I had suffered several panic attacks throughout the exam period.
None of this is to excuse my behaviour, for which I take full responsibility, but it does provide context.
Immediately after the incident, I told the current president of the Students' Union and my fellow sabbatical officers what had happened. They have offered me their full support and confidence, for which I am deeply grateful. I will do all I can in the fulfilment of my role over the next year to reward their trust."