Andy Murray yesterday etched his name in sporting history by becoming the first Scottish man to win Wimbledon since 1896. More importantly to some, he has become the first British man to win Wimbledon since 1936. This comes within twelve months of him winning an Olympic gold Medal by beating Roger Federer on home soil and winning his first Grand slam title by beating Novak Djokovic in the US Open. Murray has now become the darling of British sport and with his £1.6 million cheque he is fast becoming one of their richest sportsmen. However, perhaps all is not what it seems.
Drug testing in tennis is almost non-existent. In USADA's latest report on "testing numbers by sport in 2013"  it was found that tennis conducted nineteen out-of-competition tests and zero in-competition test. To put these statistics into perspective, bobsled conducted eighty tests in total and skiing conducted over two hundred tests in total during the same period. And cycling, a sport considered the most tainted by performance enhancing drugs, carried out two hundred and seventy five tests. According to the ITF's (International Tennis Federation) anti-doping statistics many of the top players have at various times gone a year or more without an out of competition test. In 1998 Petr Korda won the Australian Open Men's singles title and in the same year tested positive for the banned steroid, nandrolene. He was subsequently banned from tennis for two years. In the same year the ITF reversed its own decision to ban Petr Korda; this reversal was based on Korda's vehement denials. If it's as easy as this to get away with using performance enhancing drugs then why wouldn't professionals use them when the rewards so greatly outweigh the risks; the ITF spent over $300 million a year on prize money and only $2 million on drug testing.
The ITF conducts its own drug tests. This leads to a complete conflict of interests as the ITF has a massive vested interest in the top pros and is therefore motivated not to catch drug cheats. The UCI (cycling) operates under a similar policy and has received a huge amount of criticism as a result. So why is the ITF getting off lightly with the public in regards to this?
ADVERTISEMENT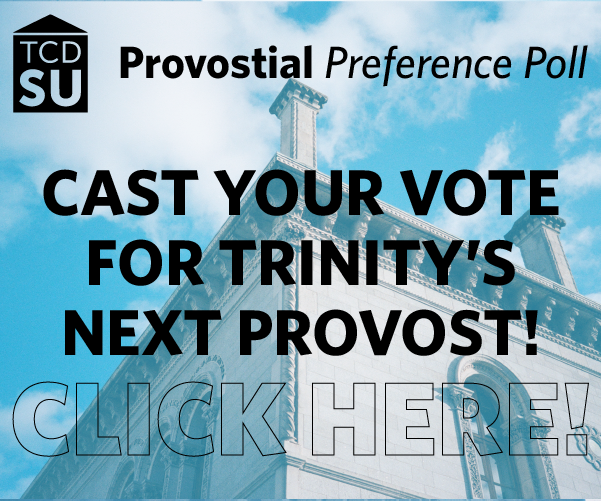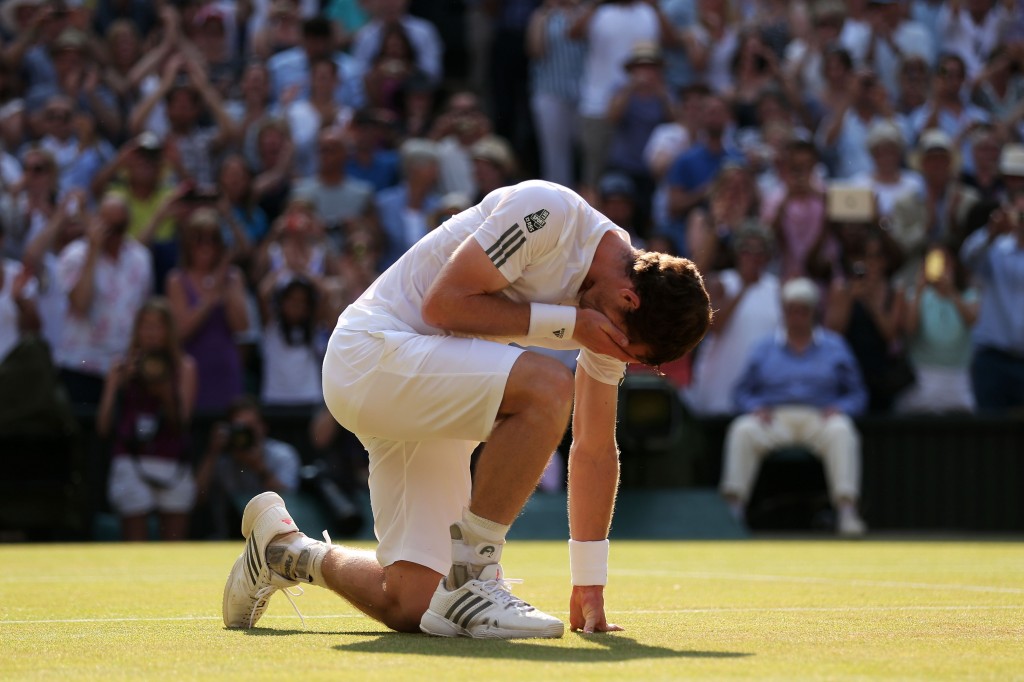 Former Wimbledon champion Boris Becker spoke yesterday about how drastic a change Murray has undergone in the last few years. He recalled Murray cramping up in the second set of Wimbledon and now he's performing strongly three hours into matches. On Friday last, John McEnroe and Tim Henman discussed incredible recovery times for modern tennis players. McEnroe spoke of how back when he was playing the recovery times were much longer. Henman could only posit that perhaps ice baths were the reason for quick recovery times. Former French Open Champion and current US David Cup Captain Jim Courier is one of the few former pros to speak openly on the subject, saying "EPO is the problem, I have pretty strong suspicions that guys are using it on the tour. I see guys who are out there week in and week out without taking rests. EPO can help you when it's the fifth set and you've been playing for four-and-a-half hours." Andy Murray once said "with tennis, you can't teach the skill by taking a drug."  Another former Wimbledon Champion Pat Cash has weighed in, by noting that tennis is "the perfect sport to take performance-enhancing drugs"
When Murray was fifteen he moved to Spain in order to fully commit to tennis. This is understandable as Spain was seen as the paramount of tennis coaching at the time. This has obviously come to light quite recently. Much maligned Spaniard, Eufemiano Fuentes, was at the forefront of doping during this time, as Spain didn't introduce an anti-doping law until 2006 the country was the ideal place for dopers and their facilitators. Fuentes said in court that he doped tennis players, among a whole host of athletes form various disciplines, but due to the laws of Spain it could not be revealed who they were. Spanish Doctor Luis Garcia Del Moral, the former doctor of the US Postal Team, was given a lifetime ban from sport by USADA. The ITF acknowledged that Del Moral had worked with "various tennis players."
Granted, most of this evidence is circumstantial, nonetheless some of the statistics are damning. Clearly the ITF need to commission an independent testing regime that operates consistently in and out of competition. Preferably, WADA's gold standard of testing should be adopted. Some players have misgivings about having to state their whereabouts constantly but surely this is a small price to pay to ensure their sport is clean. As for Murray, must he be considered innocent until proven guilty when there is almost no process for finding guilt? If Murray is clean then the ITF is treating him unfairly because by conducting so few tests, it tarnishes his name.