Vladimir Rakhmanin | Deputy Editor
An emergency motion to host a referendum for the impeachment of Tom Lenihan, SU President, was passed today at the SU Council. The referendum, in which students will decide whether or not Tom should be impeached from his position at the SU, will be held during the next two to five weeks. The motion was led by Stephen Hatton, LGBTRO. Voting was carried out via secret ballot.
Stephen Hatton began his opening speech by stating that despite his position, he was speaking today as an ordinary member of the SU. He said that he wished for the referendum to be hosted due to the fact that there was 'unrest among the college community' with regard to Tom Lenihan's presidency. He noted that many approached him over the past weeks, 'outraged' about the issue. Stephen noted that a referendum would be 'the only way this controversy would be put to rest for good'. He stated that the referendum will give 'resolution, regardless of the result'. He also noted that he does not want to give the answer to the question, but merely wants the question to be asked.
ADVERTISEMENT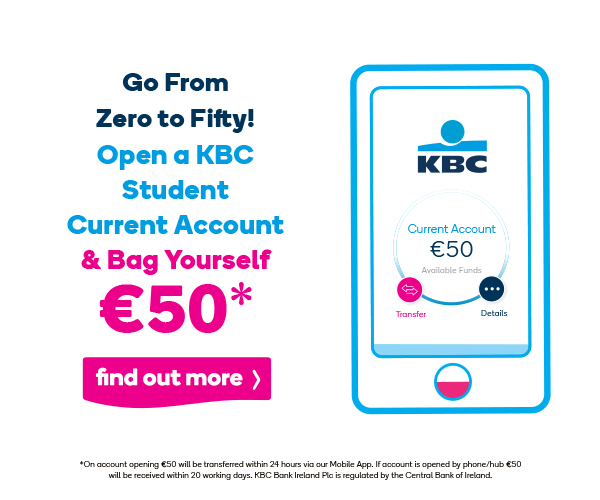 The floor was subsequently opened to speakers on both sides. Tom Lenihan was the first to speak – he stated that he was sorry that this decision had to be made this early on in the term, and stressed that 'everybody had a right to question the SU President'. He also reminded the audience that they should 'vote as representatives of their class'. Tom Leahy, Finance and Services Officer, spoke next, stating that the referendum would 'damage the reputation of the SU', and 'cause unrest among the students'. Donal McGlacken Byrne, Health Sciences Convenor, also spoke against the motion, stating that the referendum would be 'poisonous to the enthusiasm of the SU', and a 'disastrous idea' if the SU are to create cohesion. He also noted that Tom's leadership in the SU was the most effective that he had seen during recent years.
Class representatives Claire Donlon and Lorcan Dunne spoke in favour of the motion. Claire stressed that the referendum was 'not a witch hunt', and noted that the issue was prominent among the student body. Both speakers both raised points with regard to the representative nature of the class reps, and the need for democratic process.
During the summation, Stephen Hatton stated that if the referendum was not passed, it would leave a 'bitter memory' within the SU. He also stated that the outcome would unite the students in one voice. Tom Lenihan, in his closing remarks, stated that he cheated in his exams during a difficult time in his life. He also stated that he felt  that resigning from his position would have been 'the easy way out', as there was an enormous amount of work to be done with the SU during the summer – without it, there would have been a 'descent into chaos'.