Leanna Byrne | Editor
Trinity Senators have voiced concerns over the implementation of the 1979 referendum which would extend the university franchise to the graduates of all third-level institutions. The Bill would see the abolition of the National University of Ireland (NUI) and Trinity College Dublin (TCD) constituencies.
At present there are approximately 200,000 voters between both TCD and NUI constituencies. If the Bill is passed into law this figure would be broadened out to as many as 500,000 voters in a six seat constituency.
ADVERTISEMENT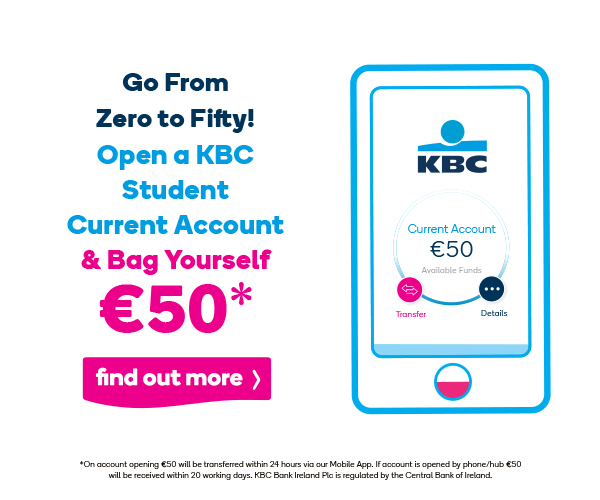 Speaking to The University Times, Trinity Senator Sean Barrett said that he supports an increase in university representation, despite a large increase in student and graduate numbers since 1937. Nevertheless, he felt that it was a "strange priority to target the university senators" as they were the "main group to campaign for the Seanad's retention while failing to reform the other 54 seats".
Similarly, Senator David Norris believes the extension of the university franchise could be a "good move"; however, the success of the extension would depend on "how it is going to be handled".
Norris expressed concerns about the viability for candidates to reach such a large amount of voters and called for funding to support candidates if the Bill is put through.
"Funding should be made available when going for election particularly when it encompasses such a large, diverse and wide spread electorate," said Norris. "At present the system favours high profile candidates like myself and while I would like to retain my seat, it will be very difficult for new blood – which is needed – to contest such an election therefore enhancing the need for funding."
At present the only contact details about a constituent is their home or contact address, but should the electorate is to be increased Norris would push for electronic communications to be introduced not only for electoral purposes but for environmental reasons.
Norris wished to stress that the Government "is not doing enough to introduce real reform" by introducing the Bill to the Cabinet today.
"By increasing what is already the only real democratic panel in the Seanad and doing nothing about the real rotten boroughs that exist at present in the County Council Voting System and Taoiseach Nominees is something that should be examined."