Fiona Gribben | Senior Staff Writer
A study described as the first "independent review of the financial health of third-level institutions," makes for a depressing read for college staff and students alike.  Carried out by Grant Thornton, a professional services network of independent accounting and consulting member firms, the report confirms that the predicted crisis facing Irish third-level is very real indeed.
The study, released this week, highlights the two key interlinked problems facing the seven universities and fourteen Institutes of Technology in the country – namely the way in which Irish universities have fallen down global rankings and the failure of the same institutions to attract a higher number of international students.
ADVERTISEMENT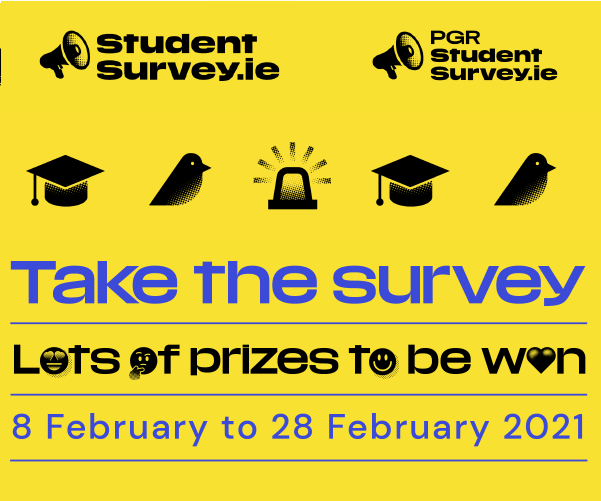 The report stated: "Irish institutions will need to perform better in international league tables and internationalise curricula if they are to win in the competitive market to attract students from overseas."
"In the five years from 2007 there was a 12 per cent decline, despite a government campaign to market Ireland as a world-class education destination."
The figures are stark; between 2007 and 2011 the financial surplus of institutions fell by 58 per cent (from €100 million to €41.9 million).  Furthermore, the report says: "It is notable that in the five years from 2007 there was a 12 per cent decline, despite a government campaign to market Ireland as a world-class education destination."
Also impacting on the situation has been a decrease in staff numbers of 8.5 per cent between 2007 and 2011, and a rise in the general student population of 26 per cent.
Last year, Trinity, Ireland's highest-ranked university, was 61st in the world, up six places from the previous year but down considerably from a recent high of 43rd in 2009.
The college has embarked on a series of measures to attract a higher number of international students most notably the recent controversial proposal of a new modernised logo.
Professor Jane Ohlmeyer, Vice President for Global Relations in College is currently attending Trinity's first-ever Open Days in America. She said, "Trinity has had an international student population since it was established and we have always recognised the importance of educating our students to be global citizens. This is what motivated the development of the Global Relations Strategy in 2012, well before the Identity Initiative or any decision to review the logo. Trinity has a strong global brand and is well known internationally as a University in the World Top 100 Rankings."
Professor Ohlmeyer continued, "As part of the implementation of the Global Relations Strategy we are further developing our global reputation in a number of ways: through the world class research that is taking place here, by forging relationships with other world leading institutions and creating opportunities for staff and student mobility, and by ensuring that all our students have a positive experience and have the opportunity to gain important cultural and international understanding as part of their education."
Also outlined in the study is the 'quick ratio' of current assets versus liabilities to assess an institution's ability to meet its short-term financial targets.
There was a slight short-term improvement among the seven universities; however, three of them – DCU, UCD and UCC – had a ratio of less than one in 2011, "which indicates that they may have difficulty meeting their short-term liabilities".
The Institute of Technology sector fared better with only one institute having a ratio of less than one in 2011.  However, less than 1% per cent of the total income raised came from international students in 2011 which the study describes "an untapped opportunity".
The report precedes the planned completion this autumn of a Higher Education Authority study into how best to fund higher education in the future.  Various proposals being debated include a student loan scheme and a graduate tax.
Photo by Gearoid Gibbs.