Jack Leahy | News Editor
The student maintenance grant and Back to Education Allowance will remain at their current levels and eligibility criteria for 2015. Minister for Public Expenditure and Reform Brendan Howlin announced no change to the supports when presenting his budgetary statement this afternoon.
The student contribution charge will, as expected, increase by €250 to €3,000. Former Minister for Education and Skills Ruairí Quinn had, in 2012, announced plans for the charge to increase gradually from €2,000 to €3,000 by 2015.
ADVERTISEMENT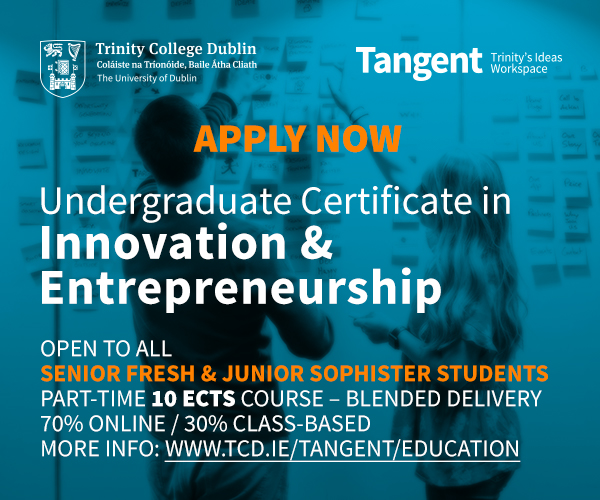 Other announcements with relevance to the student body includes an exemption from Universal Social Charge for those working part-time up to €12,000 per annum, a 20c increase in the price of roll-your-own tobacco and a 40c increase in the price of cigarettes. A ban on Civil Service recruitment has been lifted, and departments will be empowered to decide on staffing levels within the agreed budgetary framework.
The education budget will benefit from an exchequer contribution of €8.3 billion, including an increase of 1,700 full-time teaching positions (920 mainstream teachers, 480 resource teachers,365 Special Needs Assistants) no increase in class sizes.
That student supports have been protected is no surprise, given Minister Jan O'Sullivan's announcement last month that protecting the grant was one of her priorities in office. Nonetheless, student representatives will not have rested easy ahead of the announcement following successive years of cuts to the third-level sector.
The Union of Students in Ireland will release a full report on the Budget for students this evening.
More to Follow