Benn Ó Hógáin | Comhfregraí Gaelach
Last Friday morning almost 80 members of An Cumann Gaelach gathered at the Campanile. In high spirits, the group were departing for Killarney, Co. Kerry and the annual Oireachtas sa Samhna.
An tOireachtas is the premier festival of the Irish language, which has been taking place since the 1890s. It has seen a revival of interest in recent years, particularly since a focus was placed on student involvement in the 1990s.
ADVERTISEMENT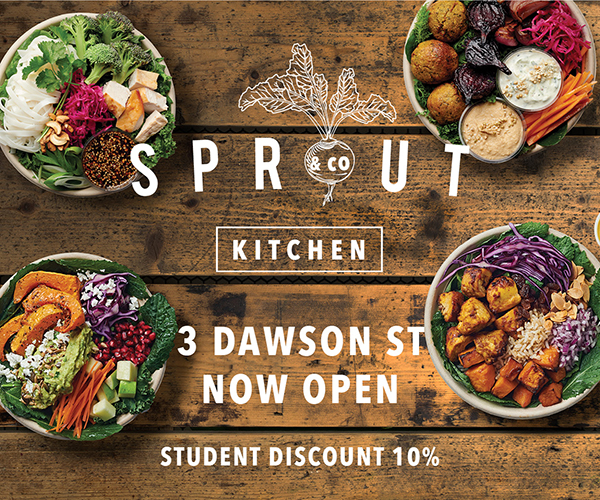 Each year, some 10,000 Irish speakers of all ages, from around the country and abroad, converge for the festival. It features flagship competitions for traditional Irish sean nós singing and dancing, and seminars on the future of the language. There are also gigs, céilí dancing, a fancy dress night and an inter-varsity debating competition. This is the second year running that the festival was held at the Irish National Events Centre (INEC) in Killarney.
With such a broad spectrum of events, every aspect of Irish culture is represented at an tOireachtas. The endurance test of the 5 hour bus journey on Friday was met with the reward of 'An Cabaret Craicáilte', the main student night of an t-Oireachtas. Featuring performances from Irish language bands Seo Linn and Mo Hat Mo Gheansaí among others, the night saw Trinity lose out for the first time in 8 years on the coveted title of Best Dressed College. Speculation abounds that the organisers were intent on "giving the others a chance"!
Saturday morning was met with tired heads, but all woes were soon allayed by the healing powers of free Murphy's Ice Cream! A day of music, debating and dance followed for those who made it to the INEC in the pouring rain, as the finals of the major competitions took place. Comedy as Gaeilge was also on offer, with Breandán Rooney a favourite.
Saturday night brought 'Club na Féile', the closing night's entertainment which sees the young and the old converge for a big night of ceol agus craic. The long journey home the following day was but a small price to pay for a fantastic weekend!
The event is set to take place at Citywest, Dublin in 2015. An Cumann Gaelach members will not have to wait until then to relive the weekend however, a reunion being set to take place on Tuesday 11th November.