Paul Glynn | Senior Staff Writer
Trinity College's Students' Union has announced it will soon be partnering with the "Women for Election" initiative. Women for Election will work with TCDSU to encourage women to get involved with student leadership and to run for elected union positions through their INFORM programme, which is aimed at third-level institutions.
The partnership is being organised by Katie Byrne, Education Officer for TCDSU. Byrne told The University Times that she was "really looking forward to working with Women for Election this year". She added that "they have had great success with similar campaigns at a national and university level in the past and we are hopeful that they we will be able to benefit from expertise to address the perennial problem of underrepresentation of women in sabbatical roles".
ADVERTISEMENT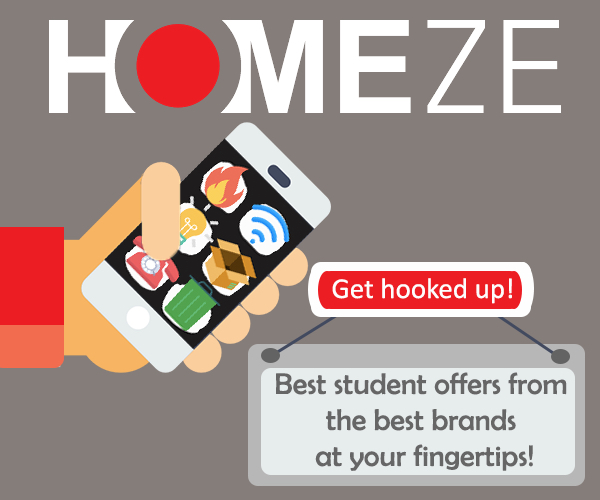 Women for Election has previously worked with UCD and St. Patrick's College through the organization's INFORM programme to offer leadership training and encouragement to women to run for positions in their student unions, with much success: for example, the 2013/14 year saw a 55 per cent increase in the number of women contesting sabbatical officer positions in UCD, with a 60 per cent increase in women being elected to these positions.
Similarly in St. Pat's, the number of women running for sabbatical office rose by 66 per cent. An increase in women running for class rep positions was also noted, with 52 per cent of UCDSU class rep positions in 2013/14 being contested by women, up from 46 per cent the previous year.
Founded by Michelle O'Donnell Keating and Niamh Gallagher, Women for Election is, according to its website, "a not-for-profit, non-partisan organisation whose vision is of an Ireland with balanced participation of women and men in political life", with a mission to "inspire and equip women to succeed in politics".
Based on its three-point aim to "inspire", "equip" and "inform" women interested in going into leadership roles, the group offers tailored programmes, networking opportunities and support, while also engaging in advocacy and campaigning on the issue of women's representation in government "to promote the concept of gender balance in elections and ultimately in Councils, the Dáil and Europe".