Ireland make hard work of floundering France
Colm O'Donoghue | Staff Writer
Ireland 18 – 11 France
ADVERTISEMENT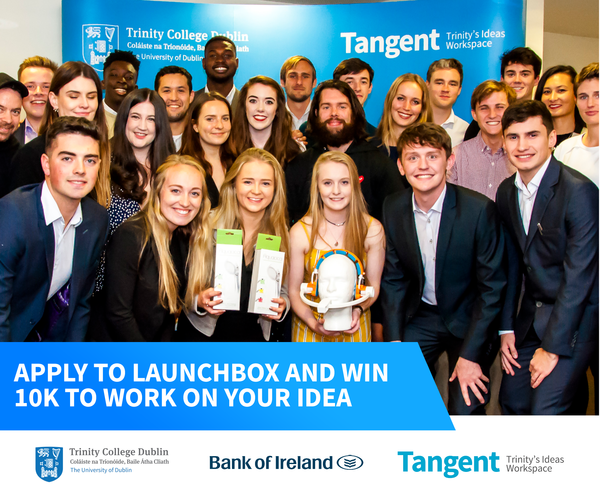 Hearts were firmly in mouths in the closing stages of Ireland's second Six Nations clash. Though both the result and the performance went Ireland's way, Ireland never managed to pull far enough away from France to give the crowd a sense of comfort. France arrived in Dublin having not beaten Ireland during this World Cup cycle, with back to back draws followed by defeat in Paris last March. Ireland were expected to do the business, but underestimating the French is a fool's game.
The game started off at frenetic pace. Ireland refused to kick into touch, thus they relied on putting the ball through the hands and built the phases. The early exchanges were marked with a diversity in Ireland's play, short kicks, long kicks and high bombs all punctuating some fine passing. France on the other hand were disorganised and ragged, there was little structure to their game with aimless kicking and passes going nowhere, but such is the talent of the individuals in their team that they remained a constant threat. Ireland worked hard for their first score, and then cheaply allowed France a response. Luckily, France returned the favour and Ireland were 6-3 up.
The first half ended without much incident, Ireland playing all the rugby but with only a 12-6 lead to show for it. Neither team looked very likely to score a try with Tommy Bowe nearly getting on the end of a speculative cross field kick the closest effort. Ireland were unusually poor at the breakdown with Ben Arous, Bastareaud and Le Roux stealing plenty of ball on the ground preventing Ireland from doing damage.
The second half sprung to life early with Bastareaud again colliding with Jonny Sexton, fresh back from three months off with concussion, leaving both players bloodied. There were worries for Sexton as the blow looked dreadful, however in their post match interviews both he and coach Joe Schmidt were quick to shut down any suggestion of a concussion, news which will be very welcome for Ireland fans.
Madigan converted a penalty while Sexton was receiving treatment to push the score to 15-6. Moments later, with France attacking in Ireland's 22, Peter O'Mahoney pulled the ball free and allowed Ireland to clear, but it was obvious that Jamie Heaslip was in a lot of pain. Wayne Barnes, who it must be said had a characteristically poor game, went to the TMO and only then was it evident what had happened. Pascal Papé, the French second row, spotted the exposed midriff of Heaslip and in joining the ruck struck Heaslip hard with his knee. The Leinster captain is never one to show when he is hurt, but immediately protested to the referee. Reports as of writing suggest that Heaslip has broken vertebrae in his back, which would be a huge blow both for Leinster and Ireland.
Drawing yellow from his pocket it was very clear Barnes had made a mistake. This was either completely unintentional – in which case no action ought to have been taken – or it was complete thuggery, which merited a red card. France weathered the storm well and just as Pape was due to return, Rory Best left a leg out at the bottom of a ruck, intentionally and stupidly tripped Dusatoir and earned himself a yellow card and gave France a way back into the game.
France noticeably changed the pace of the game at this point as Ireland's front row was tiring and giving up cheap penalties in the scrum. The introduction of Morgan Parra from the bench saw the speed at which France were moving the ball from the base of the ruck really ratchet up and Ireland struggled to deal with it. It was no surprise when Roman Taofifenua went over in the corner with Ireland's defence really stretched.
The last 10 minutes were a nervy affair, with memories of the loss to New Zealand still raw, but ultimately Ireland held on to win. Jonny Sexton was imperious on his return with Rob Kearney and Robbie Henshaw also excellent throughout. Ireland will be annoyed they didn't manage to kill the game off and put France to the sword with a poor Sexton pass denying Jared Payne a certain try.
A monumental clash in Dublin with the old enemy, England,in 2 weeks' time awaits. Ireland will need to be more clinical. It is more than possible to score on England as Italy demonstrated earlier in the afternoon. It will need to be an 80 minute performance. It is a pity that this game comes in the middle of the championship rather than on the final day, as these are the two best teams in it. It is sure to be a brilliant spectacle.