Sarah Ledden | Senior Staff Writer
Lynn Ruane has posted a public statement and response from her daughter defending her ability to be both a mother and Student Union President following a series of questions at the Leadership Race Hustings in Trinity Halls last night.
Ruane was challenged by a member of the crowd as to where she would live if elected, whether it was possible to live on campus with her two children, and whether or not her parenting would be affected by the responsibility of the role. The questioner, who was wearing a t-shirt belonging to the campaign of fellow candidate Conor O'Meara, appeared to suggest that Ruane might struggle to combine both duties.
ADVERTISEMENT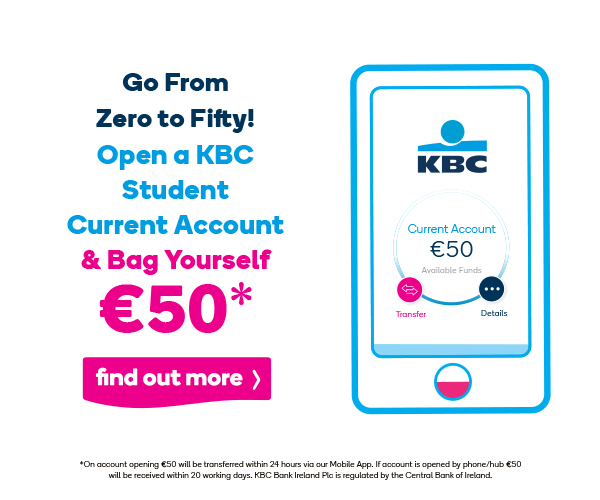 O'Meara has distanced the campaign from the questions, calling them "disappointing" and saying they "do not reflect [his] sentiments about Lynn".
In her response to the question at the event, Ruane stated that her decision to run for SU president was made after consultation and agreement with her two children.
After the event, a statement and screenshot of a message from her daughter were posted on the "Lynn Ruane for SU President" Facebook page. Ruane condemned the suggestion that parenting and employment could not be harmonious, outlining how her campaign is driven by a desire to overcome these "prejudiced views" and highlight "equality and inclusion".
Ruane stated that she wants her children to "grow up in a world where your gender, class, parental status or race is not a barrier to success", adding that "everything I do is to create an environment for my amazing young girls to flourish".
The statement from Ruane's young daughter Jordanne, calls Ruane her inspiration, encouraging her to "work until I achieve my goals just like she does", and describes how her interaction with Trinity through her mother's relationship with the college has introduced her to "a whole new world, outside of my community".
"It's my dream to go to Trinity and get an education and that's because of my mum".
In a statement on his campaign Facebook page, O'Meara said that he was "disappointed" that the question was asked by a member of the campaign team, and that he "[does] not stand by that sort of implication".
"The question was not on behalf of my campaign team", he added. "At no stage was I aware that such an inappropriate question would be asked, it's disappointing and it also does not reflect my sentiments about Lynn."
"In no way should candidates be quizzed about aspects of their personal lives which do not concern their ability to perform the role which they have put themselves forward for.
"My campaign is about reaching out to people and listening to their concerns about college in order to positively improve their college experience no matter what their situation".