Bernard Ryan | Senior Staff Writer
An attempt to include an emergency motion to call a repeat referendum on the proposed increase in the charge for the Sports Centre was brought to a meeting of TCDSU Council this evening. The motion failed after the Chair concluded that the Council was not at quorum.
Junior Freshman Law and Political Science class representative Louise Mulrennan called the motion, citing a lack of dialogue about the referendum, which was held last month amidst the Leadership Race and two referendums on the introduction of proposed levies and the recent introduction of water charges.
ADVERTISEMENT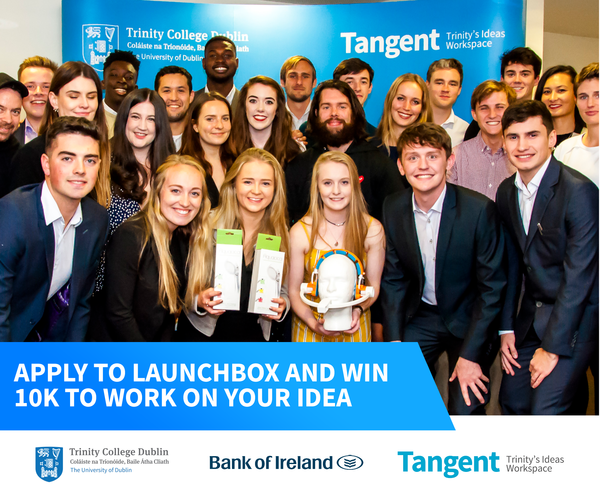 During the discussion, the Chair of the Electoral Commission, Kieran McNulty, had decreed that the referendum must be held between two and five weeks of the meeting of Council at which the motion was proposed, and that the Electoral Commission would rule that the referendum could not be held, due to an interpretation of the constitution which prevents students being asked to amend long-term policy more than once in the same academic year.
Mulrennan stated that she would challenge the ruling of the EC, in the event of this disallowing the referendum.
In the event of the referendum being delayed to the 2015-16 academic year, the charges for usage at peak times would still be applied for 2015-16, and in the event of the motion being defeated, the result would not be applied until 2016-17.
As it stands, the result of last month's referendum will mean that during peak times of usage, patrons wishing to use the sports centre would be obliged to spend €30 to use the facilities.
"All we're asking you is to make sure students are informed of what they're voting for", stated Mulrennan.
Following a vote on a procedural motion to include the motion on the agenda, the meeting of Council was dissolved by McNulty on account of that the session was no longer at quorum.
Correction: March 11, 2015
An earlier version of this article suggested that a vote on a motion to hold the referendum failed. Instead, a vote on what is known as a procedural motion failed. This meant that the motion was thus not included on the agenda.