Edmund Heaphy | Deputy Editor
The Minister for Education and Skills, Jan O'Sullivan, has said that she does not see "any circumstances" where the student contribution charge will be increased beyond €3000.
Speaking to delegates at the national congress of the Union of Students in Ireland (USI) in Athlone, O'Sullivan was clear about the matter for the first time. In an interview with The University Times last September, O'Sullivan had said that she could not rule out the possibility of an increase in the charge before a report due from the Government Working Group of Higher Education Funding, which is due to report by the end of this year.
ADVERTISEMENT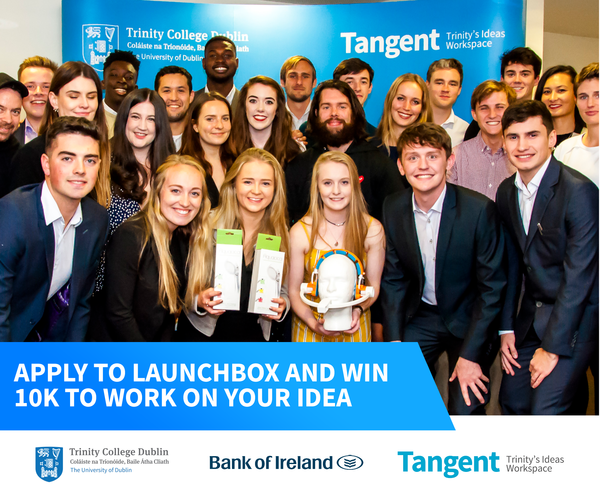 "I'm very conscious that when USI raises important issues, such as the student assistance fund, or the student registration charge, they're arguing on behalf of individuals who are finding it increasingly hard to continue in education", she said this evening.
The student contribution charge is due to increase from €2750 to €3000 in September, which is the last in a series of increases proposed since Ruairí Quinn, her predecessor as Minister, reneged on a Labour Party pre-election pledge to freeze the charge at €1500, as it stood in 2011.
Responding to a question from a delegate about the reneging of that pledge, O'Sullivan said: "I very much regret that we weren't able to fulfil the commitment that was made before the election." She said that the fact that Labour had to enter into a coalition rather than as a single-party government was to blame, and said "I don't think any of us understood how awful the situation was", referring to the economic climate.
Sullivan also discussed proposals that would better support asylum seekers who wish to pursue third-level education, with a working group on the issue due to report after Easter.
O'Sullivan also commented on the gender equality task force in NUIG, saying that it was important that it had the confidence of both students and staff there. She also said she was pleased that all Irish third-level institutions had signed up to the Athena Swan charter, which commits institutions to combatting underrepresentation of women in higher education.
Lynn Ruane, President-elect of Trinity College Dublin Students' Union, asked O'Sullivan if student parents would be in a position to receive the SUSI student maintenance grant in the future. O'Sullivan said that she was aware that it was an issue, and said that she wanted to "make sure that one-parent families are not, in any way, disadvantaged".
Asked about student unrest with the "financialisation" of education across Europe, such as at the London School of Economics (LSE) and the sit-in today in the National College of Art and Design (NCAD), O'Sullivan said that: "I think student unrest is a positive thing in many ways. I think students should constantly question the culture in which they live", saying that she was involved in such activism when she was a student. "I would certainly be very positive about it."