The Union of Students in Ireland (USI) deserves praise for its Mental Drinking campaign, which seeks to explicitly link binge drinking and mental health issues in the minds of students. Alcohol misuse is inextricably linked with self-harm and self-medication, and alcohol plays a role in more than half of all suicides in Ireland. Students benefit from having a campaign that reflects their daily struggles rather than glossing over them.
Young people are inundated with advertising that paints drinking as a universal solution, but never as a problem. The campaign rightly recognises the ways in which harmful alcohol culture perpetuates through role models in society. It aims to empower students to become those role models for future generations. But the campaign grew from concerns that other, industry-backed initiatives lack the credibility to enact the changes they espouse. USI now faces precisely that same challenge.
When USI cut ties with the Drink Aware program in 2013, it was unclear whether a viable alternative would be presented. That alternative has come, but its viability remains in question. USI is now directly competing with Drink Aware and Role Models, a new campaign whose supporters include Diageo as well as Barnados, St. Patrick's Mental Health Services, and others. There is a serious risk that a sea of competing voices will drown out any productive solutions. Industry initiatives smack of conflicting interests, but they unquestionably dwarf the resources of any collection of students.
ADVERTISEMENT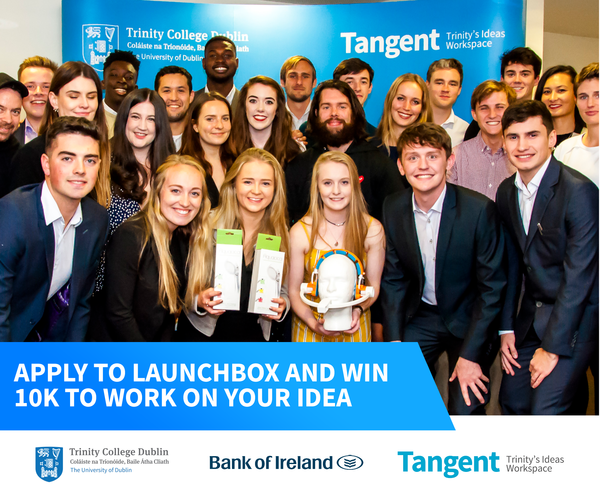 USI must convince students that its interpretation of alcohol culture is the correct one. Its ability to do so will be a crucial factor in how, and how quickly, progress will be made on one of the few truly national culture issues. USI has a role to play in addressing this issue, but a national crisis requires a national response. Working to create an alternative narrative for drinking is bold and worthwhile, but it will be fighting a hugely entrenched status quo. This means USI will need a broad coalition, from a major cross-section of social interests, especially if they reject working with the alcohol industry out of hand.
Also in Editorial this week: Incompetence in Choosing a Date for the Referendum