It's remarkable to think that Ireland's oldest museum rests within Trinity's walls, and it's even more remarkable to think that, despite the College being one of biggest tourists attractions in Ireland, the majority of those who enter Trinity remain unaware of its existence.
Trinity's Zoological Museum, however, can be found in the Zoology Building, down the Hamilton end of the campus. The museum dates back to 1777 where it then resided in Regent House, overlooking Front Square. While it originally filled its own, purpose-built building, new floors eventually had to be added to take advantage of the sorely needed space for teaching and research. These floors had to be specially built around one of the museum's most famous specimens, the Indian Elephant, Prince Tom.
Prince Tom, the first elephant to visit Australia and New Zealand and who spent his last years in Dublin Zoo, is just one of the high-profile specimens on display in the museum, and just one of the many specimens whose importance is perhaps at odds with the size of the exhibition space. The museum boasts an incredibly impressive collection of mammals, fish, insects, reptiles and birds, and contains specimens of now-extinct animals, including the famous Auk, whose image makes up the Zoo Soc logo.
ADVERTISEMENT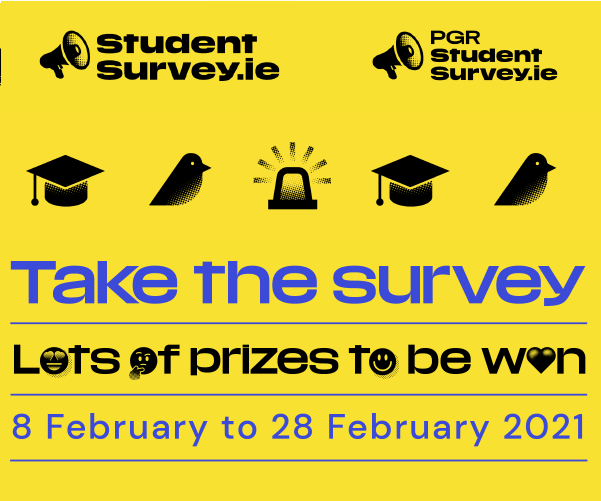 The majority of visitors get a one-to-tour tour with a guide, can be taken to exactly what interests them and gain knowledge firsthand
The museum manages to fit its impressive collection into a relatively small space, but this size plays to its advantage. The majority of visitors get a one-to-tour tour with a guide, can be taken to exactly what interests them and gain knowledge firsthand. My guide, Sarah, tells me: "Originally we were going to do large tours but it just doesn't work like that. There are so many different things that people are interested in: some people just want to browse and some people want to ask loads of questions. People seem to enjoy it." The possibility of shared knowledge only adds to the experience. During my visit, another visitor remains in deep conversation with her guide, where they share anecdotes from their own countries and those offered up by previous visitors. The contents of the donations box alone is testament to the positive experiences that visitors have when they come here.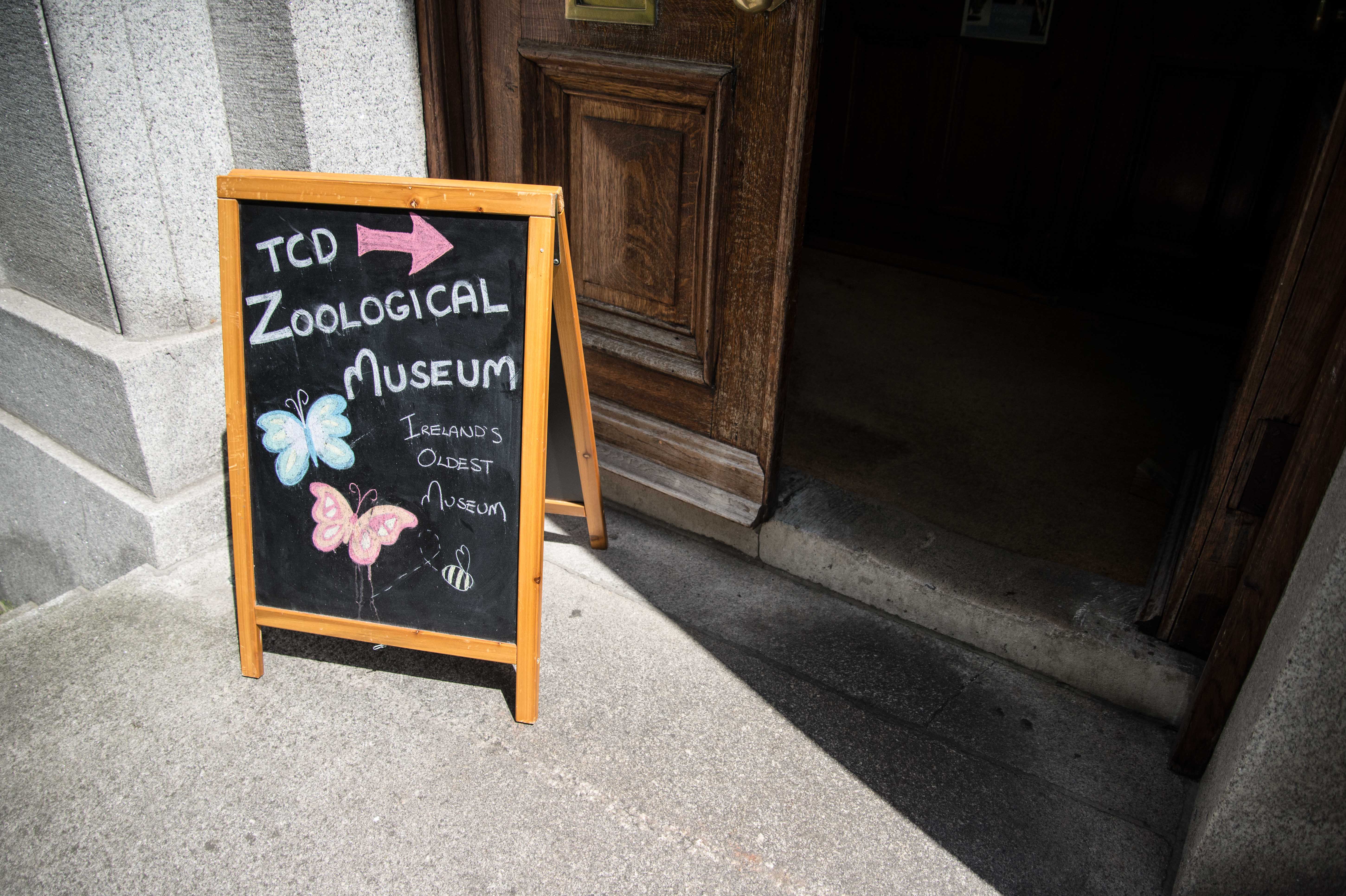 The museum is in Trinity's Zoology building, in the Hamilton end of the campus
Despite this, however, the museum does not have a particularly high profile. In an attempt to combat this, the museum, as of the beginning of June, is open seven days a week this summer. While the museum is a popular attraction it largely caters to tourists, its presence remaining unknown to Dublin natives, students and local thrillseekers. I'm told that typically the first few weeks of summer remain quiet, as word about the attraction starts to spread. Sarah describes the early days as quiet, with about twenty visitors, a number that can rise to about seventy. The new opening hours are strategic: "the push is now to get Irish people in more, I think that's what was holding us back before was that we weren't open when people aren't working… I think it's that Irish demographic missing at the moment"
One demographic the museum manages to successfully attract, however, is children. The museum has a distinctive interactive element, with artifacts left out on tables that are allowed to be touched and played with. This plays in their favour in terms of attracting a different kind of visitor: "This museum is different to other museums, because everything you see here is out for people to pick up and touch. If you're in the natural history museum everything's' behind glass, whereas here you can mess around with a narwhal tusk." Indeed, when I mention that whales are my favourite animal I'm brought straight to the tusk and encouraged to pick it up. "People can come down and take their photographs, we have shark jaws and people stick their head through them and take photos". The visceral nature of the experience, where you can lift a tiger's tooth and touch an alligator head, is very much at the forefront in a museum where the skeleton of a baby chimp is left out so that "people can sit down and try to put it back together again. Kids just sit there for ages".
"This museum is different to other museums, because everything you see here is out for people to pick up and touch"
What truly defines the experience, however, is that it's a uniquely Trinity one. The four guides are all current students or recent graduates of Zoology in Trinity, working in the museum for the course of the summer. The museum is directly linked to the studies that take place in the department: their classroom rests directly beside the museum, with skeleton of a whale and a bison dominating the room. Many of the specimens in the museum aren't labelled due to the relationship between the museum's contents and the content of the course: "they want the students to do their own research and to figure out what everything is". The museum plans to introduce daily "lightning talks" at lunchtimes, about a particular animal, or on topics that particularly interest the guides.
This aspect of the museum only adds to its appeal for many visitors. For a College that itself serves as a major tourist attraction it allows visitors to connect and ask questions with those who have studied here: "They get to find out what it's like in Trinity, and in Dublin. They ask about different parts of Ireland. I get asked about College just as much as I do about the specimens".
---
Photos by Sinéad Baker for The University Times