Kieran McNulty | Senior Editor
The German President, Joachim Gauck, visited Trinity this afternoon as part of a three-day visit to Ireland, seeing the Long Room and the Book of Kells.
Gauck was escorted by Provost Patrick Prendergast, Helen Shenton, Librarian and College Archivist, and Joseph O'Gorman, Assistant Junior Dean and Strategic Development Officer of the Central Societies committee.
ADVERTISEMENT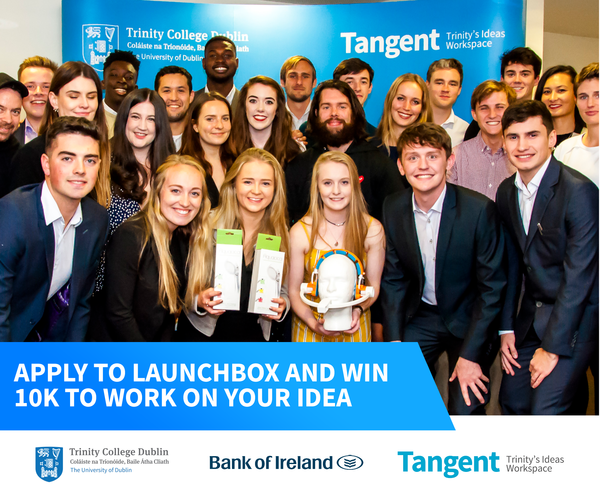 In a statement, the Provost highlighted Trinity's chair of German, which is the oldest such chair in the world – founded in the late 18th century. It reflected what he called Trinity's "strong international reputation" for German research.
Gauck was also shown an exhibition of the renowned Irish poet W.B Yeats, celebrating the 150th anniversary of the poet's birth.
Concluding the visit, he met with German students attending Trinity and members of the German Department as well as academic staff with German links across a range of disciplines.
Speaking yesterday, Gauck expressed "great respect" for Ireland's economic recovery efforts, but noted that he did not "underestimate the high price that many Irish have had to pay along the way". This followed comments just before his visit to Ireland, when he warned that the current euro crisis, involving Greece, was contributing to the rise of "rampant anti-European populism", and said that it could endanger the European peace project.
Gauck is due to accept an honorary degree from NUI Galway tomorrow, the final day of his visit.
---
Photo by Kieran McNulty for The University Times