Paul Glynn | News Editor
Trinity's Zoological Museum has received full museum accreditation by the Museum Standards Programme for Ireland, an honour awarded by the Heritage Council. The Museum is the first of this kind to receive such an award from the Council.
The accreditation was officially awarded to the museum by Ireland's Minister for the Arts, Heritage and the Gaeltacht, Heather Humphreys, in a ceremony on Wednesday.
ADVERTISEMENT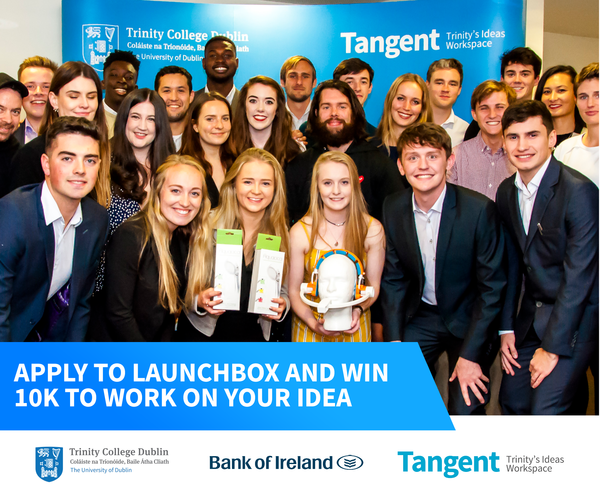 The museum, which has been a part of the Trinity landscape since 1777, houses over 25,000 specimens from all over the world, including the Great Auk, a bird extinct in Ireland since 1844, Prince Tom, the elephant that accompanied Prince Alfred, son of Queen Victoria, on his travels, and the alligator-like Gavial.
The Heritage Council review committee praised the museum's strong contribution to zoological research and academics, citing its "strong ethos for research and for collections care and management, combined with a firm commitment to public engagement", adding that "The Museum successfully promotes wider understanding of the significance of the collection and its role in interpreting global conservation issues".
Dr. Martyn Linnie, curator of the museum and Chief Technical Officer of Trinity's Zoology Department, welcomed the awarding of recognition, commenting that ""Achieving this standard underpins the great progress we have made in recent years in raising the profile and long-term governance of the collection". He added that the museum's accreditation "reflects our continued commitment to protect and develop our cultural heritage for students, researchers and the general public"
Yvonne Buckley, professor of Zoology in Trinity, also praised the museum's accreditation. She reiterated the importance of the museum in zoological research, stating: "The accreditation comes at a time when we will be extending the opening hours this summer to include weekends, with important opportunities given to current and former students to gain valuable experience running guided tours. We know that these roles have significantly benefitted our students and alumni in their careers and further education plans.
---
Photo by Sinéad Baker for The University Times