The Union of Students in Ireland (USI) has released a submission to the Oireachtas Joint Committee on Justice, Defence and Equality, calling for the decriminalisation of drugs in Ireland and greater investment in drug rehabilitation, treatment and education programs.
The submission is a response to the committee's invitation for public submissions and contributions to its review of national drug policy.
The submission comes after USI took a formal stance in favour of the decriminalisation of drugs and increased investment in drugs treatment and education at its National Council Session on July 17th. USI engaged in consultation with student groups and unions across the country prior to adopting its universal stance as an organisation and submitting its recommendations to the committee.
ADVERTISEMENT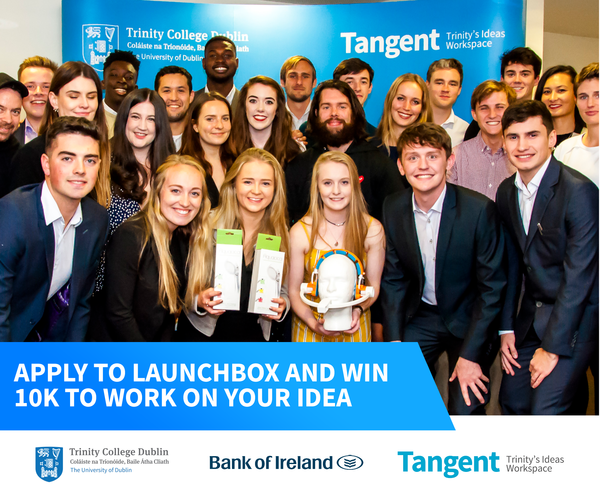 The report from USI refers to data from the National Student Drug Survey, carried out last year among third level students, which showed that 49 per cent of respondents had smoked cannabis, with 44 per cent having smoked a "high-potency" version of the drug. Consumption of high-potency and low- to medium- potency cannabis resin among respondents were reported at 26 per cent and 25 per cent respectively. This survey also showed that 32 per cent of respondents had at some stage consumed ecstasy tablets, 20 per cent had consumed cocaine, and 11 per cent had taken LSD.
Adding to the discussion of the prevalence of drugs in student life were the results of a recent survey carried out in Trinity which showed that three quarters of the 300 respondents had taken illegal drugs. While this survey was conducted online, and thus might have artificially high results by attracting respondents who are more engaged with the issue, 80 per cent of those students claimed to have no concerns about the impact of drug consumption on their lives.
In the report USI voices concerns about the effects of minor drug offences on students wishing to travel abroad for work or stud, stating: "USI does not want to see students lose out on the possibility to travel, whether that be for further study or personal development, due to a minor drug infraction. Having a criminal record for drug misuse can also result in employment and other opportunities in a student's future being unavailable." The report cites the example of an NUIG student with a minor drug offence having difficulties in obtaining a visa for study in Canada.
"USI believes that decriminalisation will allow students, who are guilty of minor offences under the current laws, the opportunity of a second chance, along with allowing wider society to open up in conversations surrounding drug use and seeking help", the report continues.
The submission cites the case study of Portugal's drug policy as the primary example of a desirable framework to be emulated in Ireland. After noticing that not all drug users in Portugal were engaged directly in criminal activity, the responsibility for dealing with drug problems was reassigned from the country's Department of Justice to the Department of Health, with drug possession in small amounts being eventually decriminalised in 2001. Commissions for the Dissuasion of Drug Addiction have also been set up at a regional level in the country, allowing those affected by addiction to have treatment while going about their daily lives. Addiction rates in Portugal have also been affected, with the report noting that "despite virtually eliminating all punishments for personal drug possession, rates of drug use haven't skyrocketed in Portugal like some predicted"
The submission acknowledges the need for consistent and effective policies of drugs treatment and education to effectively reduce the number of drug offences. The report states: "We need to look at economic and social policies if we wish to make significant progress on drug problems. As in Portugal, decriminalisation must go hand in hand with programmes aimed at education, and drug addiction recovery and treatment"
The submission was authored by Annie Hoey, Vice President for Equality and Citizenship of the USI, and was contributed to by USI Vice President for Welfare Aoife Ní Shúilleabháin, USI Vice President for Campaigns Daniel Waugh, and President of the National College of Ireland Students' Union Robbie Rodriguez-Cummins.