Trinity's groundbreaking admissions feasibility study today offered places to 25 students, as the project enters its second year. Separately, 66 students from Northern Ireland were offered places through an A-level admissions feasibility study.
The first study, which was recently approved for extension into next year, opens 25 places in Trinity courses to students based on three separate criteria – their Leaving Cert points, their relative performance ranking in their school and a personal statement.
In a press release, College confirmed that 25 places were allocated to students in the courses of Law; History; and Ancient and Medieval History and Culture.
ADVERTISEMENT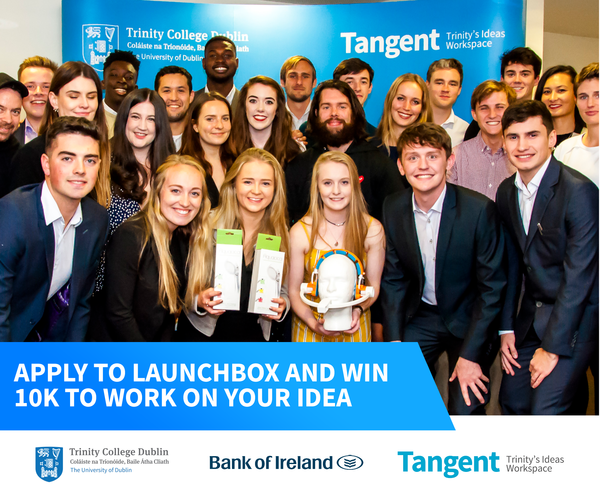 This year, Trinity received 276 applications for the 25 places. Students who were accepted into law were offered the place for up to 85 points fewer than the CAO first-round points for the course, which increased ten points to 540. Students in history were offered places for up to 135 points lower than the CAO first-round points for the course, which was 485 points. Students in Ancient and Medieval History and Culture were offered places up to 65 points lower than the CAO first round points for the course, which was 445 points. The process was anonymous and the allocation of places was chaired by a retired judge, as with last year.
The study came under some criticism months ago, with the former General Manager of the CAO, John McEvoy, labelling the study an "outrageous experiment" which used students as "guinea pigs". However it was praised by the Minister for Education, Jan O'Sullivan, in an interview with The University Times last September, and the Editorial Board of The University Times also praised the exploring of the issue. Prof Patrick Geoghegan, described as the architect of the study, also responded in an op-ed in this newspaper.
As part of Trinity's goal to triple the number of students attending Trinity from Northern Ireland by 2018, 66 students were offered places in Trinity on the basis of their best three A-level results, in a second feasibility study. Normally, a student must have taken four A-levels to be eligible for admission, but only about 12 per cent of students in Northern Ireland sit four A-level exams.