Irish columnist, public speaker and economist David McWilliams is set to join the faculty of the Trinity Business School. He will be delivering a course on global economics as part of Trinity's Executive MBA.
"Going back to Trinity where I first learned and became fascinated by economics is a bit like coming home really" McWilliams said, commenting on his appointment in a press statement released today by Trinity.
In the statement, McWilliams said that the opportunity to teach at the MBA programme was a "great honour", adding: "What attracted me to the Trinity MBA was the unique structure of the course. The Trinity MBA is the only MBA in Ireland using a project based learning methodology, this gives the participants the opportunity to apply their business and strategy skills in a series of live company projects while they progress through the programme."
ADVERTISEMENT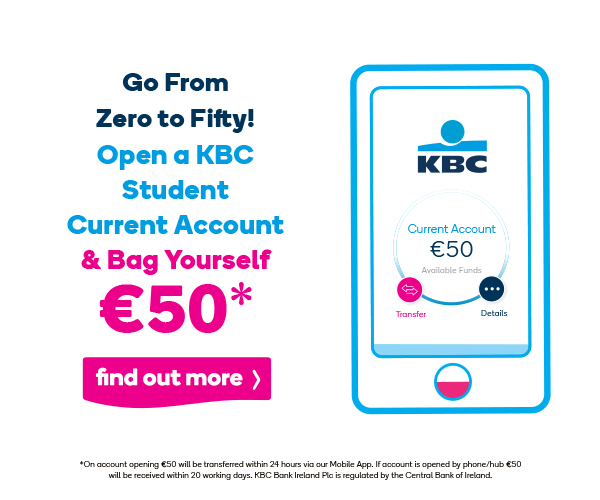 McWilliams will be joining the school as an adjunct professor.
A regular contributor to business and economic affairs in the Irish press, McWilliams has written extensively in the field of Irish and global economics, penning four bestselling books and the award-winning documentary "Addicted to Money". He is also the creator of the online course "Economics Without Boundaries", and also co-founded Kilkenomics, an economics conference and festival.
He has also served as a chief economist of the Central Bank of Ireland, as well as the senior european economist of UBS, the Swiss global financial services company. London's CityAM named him the UK and Ireland's most influential economist.
In the press statement, Professor Andrew Burke, the Dean of the Business School, said that business educated needs to deliver "thought provoking cutting-edge industry and research expertise which is relevant for real business", things he thought McWilliams would bring to the classroom.