Freshers' Week in Trinity is widely praised, but it should not be taken for granted, as it has been in some quarters in recent years. It's a week which lodges into many freshers' minds and, for many, is the most interaction they will ever have with the Students' Union and many societies. The effort which the Central Societies Committee (CSC) and individual societies put into the freshers' fair is unparalleled. There is a life and vibrance to Freshers' Week here. It is a rite of passage, and the effect it has on new students should not be forgotten.
Last year, the mailout to freshers of society publications was cancelled in a blow to the societies who put a great amount of their funds into printing them. This led to an uneasier Freshers' Week than usual, with many students unaware of the exact workings of the week. Although it was by no means a sizeable drop in quality, mixups of this sort should be avoided. This year it has been rectified by emailing the publications out instead of printing. While not an ideal solution, Freshers' Week looks to be on track again.
The structure of the week is probably a primary reason as to why Freshers' Week is so successful in Trinity. No lectures are given and perhaps only five hours of a freshers' time is needed for college administration. This gives ample free time to experience many events and to relish being a college student before the busy and often intimidating first year in third-level education begins. This is quite different to the approach of other colleges such as UCD, who stretch the process out further.
ADVERTISEMENT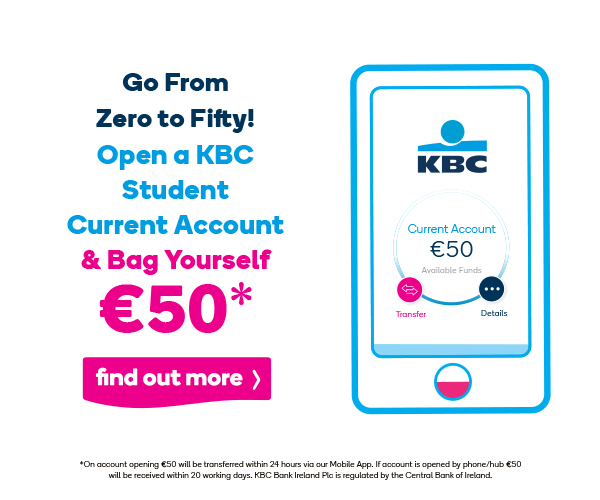 The CSC's work should also be acknowledged as exceptional. Each year nearly a hundred events take place, with every society pulling their weight, some exceeding themselves year-on-year. With CSC funds being cut in previous years – though a new funding model has since rectified this – it is imperative that their work for the week is allowed to continue in this manner.
With this year's Trinity Ents schedule it is obvious that considerable effort has gone into uniting societies and all sectors of college. Various on-campus spaces are used also, such as the Science Gallery. It gives the impression that all of college is open and coming together for this week.
This week is an important one for college as it is, for many, the first point contact with many aspects of college life. It deserves to be of a high standard for many years to come. As the funding of the capitated bodies of college, including the Students' Union and CSC, has been confirmed as separate from other college funds, students should remain free to organise a Freshers' Week that can aim for the highest standard possible.