Trinity alumni make up more than a quarter of those offering rooms on Trinity College Dublin Students' Union's (TCDSU) accommodation website, after a campaign targeting alumni was launched earlier this summer.
An email sent by Trinity's Development and Alumni Office in July, with the title "Students in Your Beds", encouraged alumni to consider renting a spare room to students for either a semester or a full academic year.
The service, which has been running for a number of years, serves as a database for renters offering a spare room to students for the college year – known as offering "digs" – and allows renters to earn up to €12,000 in tax-free income.
ADVERTISEMENT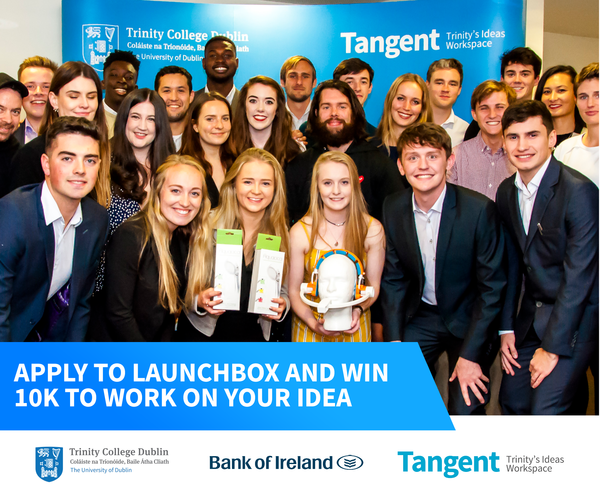 According to John Dillon, Trinity's Alumni Director, the email received a good response, with around 600 of the 40,000 recipients clicking on the link to the accommodation website. Of the 140 hosts offering rooms on the website, 39 claim to be Trinity graduates. Speaking to The University Times, Dillon was positive about the response, saying: "In the grand scheme it seems small, but it's the first year and we seemed to get a bit of traction".
Dillon hopes to increase the number of alumni on the site with "one final push" – with another advert in the alumni e-zine going out tomorrow morning. He also hopes to increase student awareness of alumni activity, saying that the campaign is "a good example of how we try to support the college by communications".
Last year, around half of student respondents to an online survey indicated that they were aware of the Trinity Alumni and Development Office, through which alumni donated €6.1 million in the year 2013/2014.
The alumni appeal is part of efforts to alleviate the ongoing student accommodation crisis, with the cost of on-campus accommodation rising by 3.5 per cent this year, as well as private rental costs across Dublin rising. Digs are traditionally cheaper than rented accommodation, with prices usually between €80 and €120 per week, according to the TCDSU accommodation website.
Correction: Sep 2, 2015
Due to an editing error, an earlier version of this article incorrectly referred to the number of recipients of the e-zine who clicked on the link to the accommodation website. It was 600, not 2800.
---
You can place an advert for accommodation or search for available properties on TCDSU's Accommodation Advisory Service website.