Trinity College Dublin has puts its only Belfast-based academic building on the market, but has stated that it will continue to work in the city in a new location.
The property, which is situated on the Antrim Road, has been the base of the Irish School of Ecumenics and was used to house the MPhil in Conflict Resolution and Reconciliation.
The Belfast Telegraph reported today that the property had been put on the market. College Press officer, Caoimhe Ni Lochlainn, confirmed to The University Times today that activity on the property has ceased and that the property is to be sold.
ADVERTISEMENT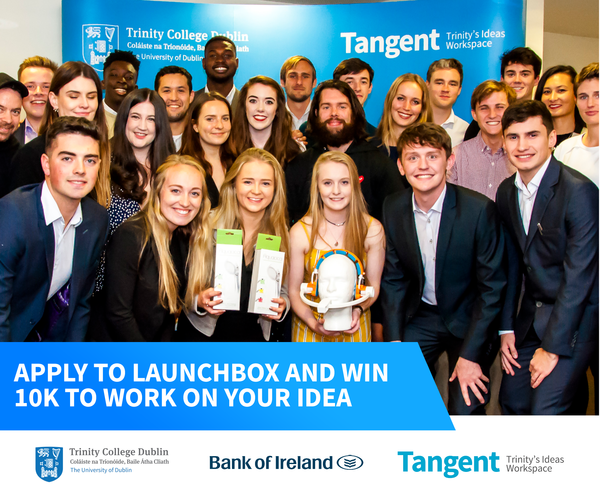 This decision comes following a new feasibility study which aims to triple the number of Northern Irish students coming to Trinity, such that students from Northern Ireland would make up 8 per cent of the student body.
In a press statement the college confirmed that it plans to move to a new location in Belfast, where it "aims to grow and develop its work".
The property now on the market dates to the 18th century and is believed to have been used by a religious order in the past. The property stands on almost an acre of land and is on the market for £600,000.