Dublin University Football Club (DUFC), the rugby club of Trinity College Dublin, defeated St. Mary's College last night, 20-14, in the first-ever floodlit match held in College Park.
Their opponents were undefeated through three matches and sat fourth in the All-Ireland Division 1B, while Trinity came into the match at seventh. DUFC overturned an early 8-0 deficit to lead 13-8 at the half, at which point they never relinquished control. Out-half Jack McDermott opened the scoring for Trinity with his third try in two games, and followed that with two successful penalties. A later try came from Trinity scrum half Angus Lloyd, aided by an impressive run from winger Tim Maupin.
This win follows last week's victory at home against UL Bohemians from Limerick. The back-to-back results early in the season are particularly important for DUFC, who last year lost their first three matches and narrowly missed out on promotion as a result.
ADVERTISEMENT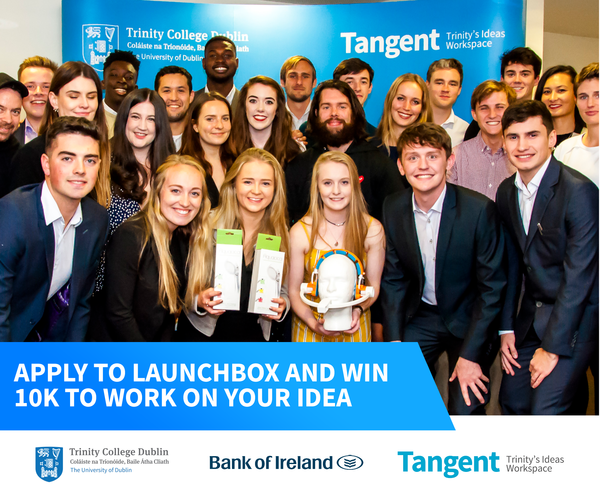 The team benefitted from an impressive crowd, who seemed drawn by the historic circumstances and unique atmosphere of a Friday night match under the floodlights. All Trinity students were notified of this development by email on October 7th, and the timing and advance notice given for the match produced a tangible difference in attendance. Alongside young families, former players, and other typical rugby supporters, students of varying levels of interest and understanding gave a heightened sense of occasion to the match.
With the win, DUFC rise to fifth in the league table. They next play away in Donnybrook at Old Wesley, who remain undefeated through four matches and sit top of the table.