Despite the criticisms that have been directed towards it, it should be acknowledged that Trinity's recent fall in university rankings has been curbed somewhat by the implementation of the College's Global Relations Strategy. When it debuted in September 2012, the strategy was met with a lot of scepticism. Initially seen by many as a cynical move which had the potential to become little more than a cash cow, the strategy has since proved its worth in terms of raising Trinity's global reputation – or at least going some way to minimising the harm done by cuts to higher education funding.
The strategy aims to put Trinity at the forefront of internationalisation and student connectivity, at least in part by raising the number of non-EU students coming to the university.
Rankings put a large focus on the international nature of a university. One of the five major categories for the Times Higher Education rankings, in which Trinity fell by 22 places to 160th in the world, is international outlook. Trinity received its highest score in this category scoring 90.5 out a possible 100, compared to just 41.9 in the teaching category and 30.8 for research.
ADVERTISEMENT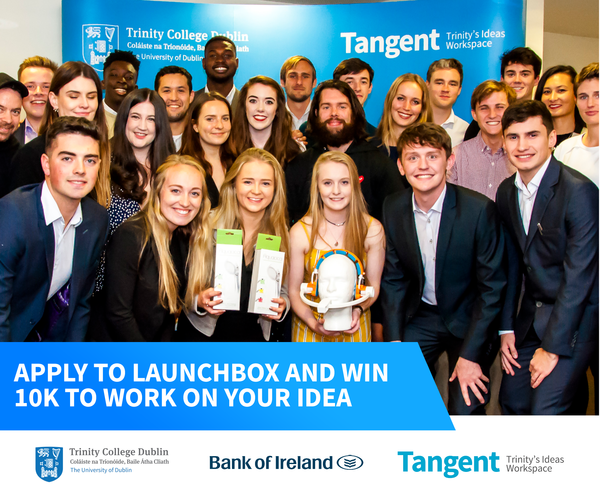 In the QS rankings, in which Trinity fared much better – falling just seven places to 78th in the world – international faculty ratio and international student ratio are worth 5 per cent each, making up 10 per cent of the overall rankings. Trinity scored the highest in these two sections, receiving its lowest score in the area of faculty student ratio. While such strategies are ideally no substitute for steady and reliable investment in core services, Trinity should be praised for its ability to be proactive in other areas in which the success of a university is measured, because they have seemingly helped minimise the overall drop that would've come from the decline in areas affecting by the fall in higher education funding.
While the importance of rankings and the accuracy of what they represent is often overblown, particularly in the context of how they affect students, universities are, to an extent, being forced to embrace them. While these successes may not make the College's Global Relations Strategy immune to the criticisms initially levelled against it, it has proved successful in these respects, given the increasingly underfunded higher education sector.