On Tuesday, the government announced a budget that was "built to win votes", according to the front page of the following day's Irish Times. The Irish Examiner led with a headline that said "Key voter groups get the most".
Voter registration campaigns by student unions ahead of the marriage equality referendum registered almost 30,000 students, and the Union of Students in Ireland (USI) says they recently registered a further 10,000 students. As such, there is quite a bit of talk about the increased "political capital" that young people have, so much so that USI thought it made sense to forgo their annual protest – the one that used to try to get the government's attention – in lieu of a national day of voter registration.
Either the government has yet to realise the might of students, or we don't have as much political capital as we've been led to believe, because the "education" section of the budget speech last Tuesday failed to even mention third level at all. Minister Brendan Howlin made sure to emphasise "first level" and "second level", and there was a lot of talk about decreasing the student–teacher ratio in primary and secondary schools.
ADVERTISEMENT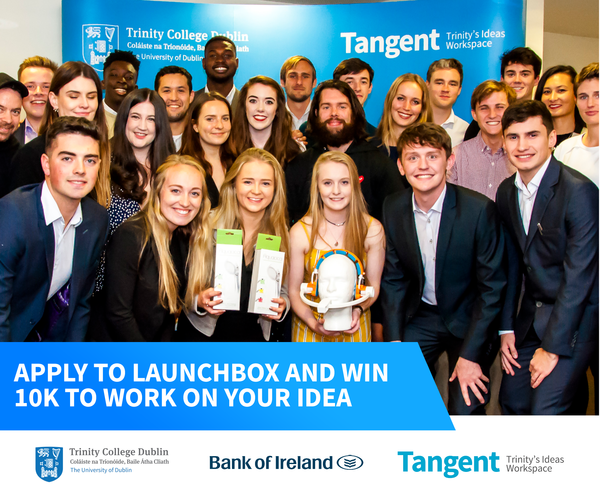 Yet, the student–teacher ratio in Irish third-level institutions is, depending on who you ask, between 1:19 and 1:23. This is far above the OECD average of 1:14. It doesn't even begin to reflect the struggles that third-level institutions have been experiencing since the economic crisis.
The government announced what Sinn Féin called a "vague commitment" to invest €3 million in the Student Assistance Fund. Of course, even a vague commitment is welcome, but the details of this won't be announced until the spring, and it comes in the context of a doubling – from 7,681 to 15,166 – of the number of students receiving money from the fund between 2009 and 2014, and in the context of year-on-year decreases that, overall, dwarf this increase.
It is telling that not only was this vague commitment to increase funding to the assistance fund not announced in the Dáil, but that it is perhaps the only thing in the entire budget which could be perceived as benefitting third-level students.
If this was, in all other respects, a budget built to win votes, it goes to show the paltry influence that we, and our representative unions, seem to be exerting.