The estate of the late author Terry Pratchett has announced the establishment of a AU$100,000 (approx €63,000) perpetual scholarship, which will be available for postgraduate students who will spend two years studying in both Trinity College and the University of South Australia.
Gifted by the much-loved writer's estate every two years, this scholarship will provide students with the opportunity to undertake research while pursuing a Master's degree, dividing their time between the Australian university and Trinity. Winners will spend the first year in the University of South Australia, whilst the second year will provide the recipients with the opportunity to spend time studying in Dublin.
The two universities are connected through a memorandum of understanding between Trinity's Long Room Hub and the Adelaide-based university's Hawke Research Institute.
ADVERTISEMENT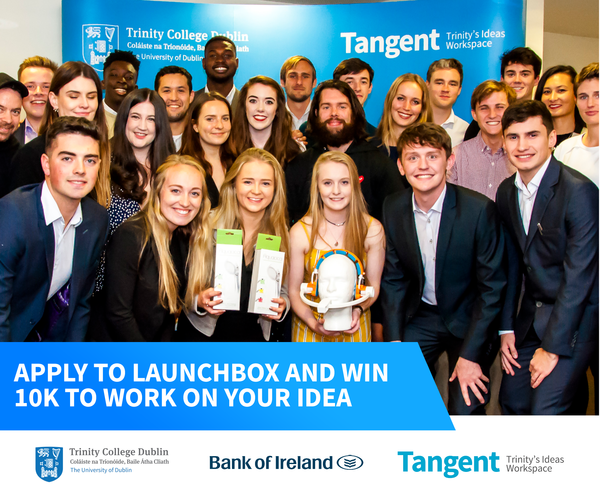 The English author, who died in March of this year, had established links with both universities in recent years, in particular following his diagnosis with early-onset PCA Alzheimer's in 2007. His relationship with Trinity began the following year when he was conferred with an honorary degree and culminated in November 2010 when he joined College staff as a Visiting Professor in the School of English. There, he taught creative writing and popular literature classes to postgraduate students of the School's MPhil in Creative writing.
Upon being inaugurated as a professor, Pratchett described himself as the "most disreputable Professor", adding "until recently I couldn't even spell academic and now I are one!"
As with Trinity, Pratchett's achievements were recently acknowledged in the University of South Australia, where he was awarded an honorary doctorate last year.
His death in March caused a ripple response of condolences worldwide. Pratchett was made famous by his Discworld series of 39 books and is remembered as the UK's best-selling author of the 1990s.
Upon the announcement of the new scholarship, Darryl Jones, Dean of Arts, Humanities and Social Sciences said in an email statement that Pratchett's "wit, his warmth, his intelligence…and his humanity" made him "an unforgettable friend and colleague". He praised the announcement of the scholarship and declared it to be "a fitting tribute to a wonderful writer and a remarkable man".