Trinity announced a strategic partnership with Beijing Foreign Studies University today.
The partnership will provide a joint research programme between the two universities, where both will actively seek co-operation in research efforts. The partnership will also facilitate student exchanges between the universities.
The announcement was made during a visit to Beijing by a delegation of the Irish government to China, which was led by Minister for Education and Skills, Jan O'Sullivan. Both universities signed a memorandum of understanding on the partnership.
ADVERTISEMENT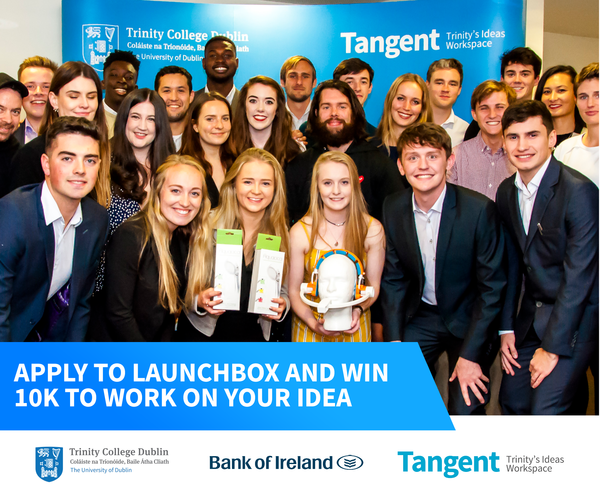 Trinity's Vice President for Global Relations, Dr Juliette Hussey, spoke about the new partnership at the meeting in Beijing, lauding Trinity's long educational links with China. She stated in a College press release that "Today's signing of a partnership with BFSU highlights Trinity's focus on global education. The partnership will promote academic collaboration between both institutions that will involve new mobility opportunities for both staff and students as well as research collaborations."
The new link is one of many Asian-centred developments on the part of Trinity in recent times. In October 2015, Trinity opened its new Centre for Asian Studies which will offer greater opportunities for research into and the study of Asian history, culture, languages and politics, as well as offering a new taught masters program – an MPhil in Chinese Studies.
Speaking on its link to the new centre, Dr Hussey said that the new partnership "is an important enabler for the work of our new Centre for Asian Studies, which aims to be the leading knowledge centre in Ireland for policy-makers, business leaders and scholars in the field."
Founded in 1941, Beijing Foreign Studies University is ranked 141st in the QS Asian University Rankings, and is in the top 100 in the world for linguistics. It has around 9000 students.
Provost Patrick Prendergast is soon to lead a Trinity delegation to China with the aim of meeting and signing further agreements with representatives from eight other universities and research centres there. Suzhou Fudan University in Shanghai and the Chinese University of Hong Kong are among the universities set to establish links with Trinity during the Provost's visit.