At the University of Missouri, student protests have resulted in the resignation of its president, Tim Wolfe, and the promise of the forthcoming resignation of the university's chancellor. The protests, in response to issues of systemic oppression of minorities at the university, amongst a litany of other charges against Wolfe, have sparked protests of solidarity across the US, with walkouts and marches.
One awful element of the story unfolded during the past week when a number of death threats were made against African American students on the app Yik Yak. This, in conjunction with widespread online backlash against the protesting students, has led to a fraught atmosphere in the discussion of the events, most of which is happening on social media. This mirrors reactions to recent Irish student protests, which invariably results in assorted Journal.ie commenters making uninformed remarks about students spending their grant money on alcohol and cigarettes.
While the specific racial issues in Missouri aren't directly comparable to anything in an Irish context – unless you consider it in a more broad "access to education" context – it's still an opportune moment to analyse the results of the student protests there, and how they came about.
ADVERTISEMENT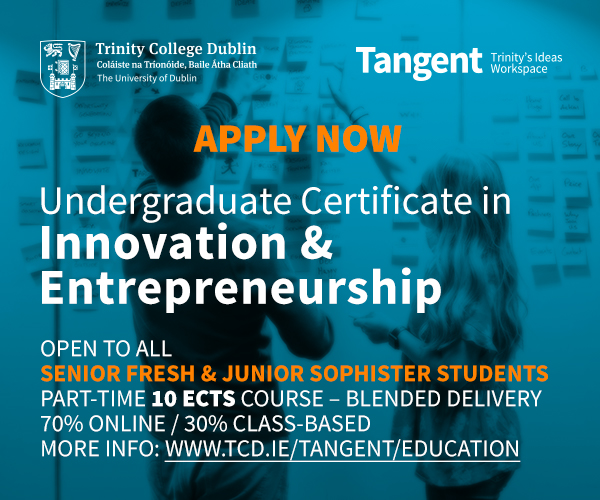 There seems to be an awakening of the power that the student movement can have stateside, just when it seems to be at its most dormant here
Several elements contributed to making Wolfe's position untenable: a faculty walkout, a student, Jonathan Butler, who was on a hunger strike and leading the demonstrations, and the actions taken by the Missouri Tigers American Football team, made up of students from the college. It's impossible to know whether or not the actions of Butler and the students who were protesting with him would have achieved the desired effects without the football team's intervention. Their commitment to refusing to practice or play games would have had a direct and huge financial impact on the university. Had they not played in the game due to be played earlier today, the university would have had to pay out $1 million. This kind of leverage is not as easily transferrable to the Irish situation, and that's worth bearing in mind as we consider what the Irish student movement can learn from the protests. No Irish university sports club or society could have anywhere near the same economic or image impact that American collegiate sports can.
Of course, in one sense, the student movement in America is inextricably linked with the Civil Rights movement, and so many struggles in the past and in the present are linked with education. In something which seems like the beginning of a new era, there seems to be an awakening of the power that the student movement can have stateside, just when it seems to be at its most dormant here. Attendances at national protests are dwindling year on year – so much so that USI cancelled this year's one in lieu of a national day of voter registration – and the student lobby is finding it increasingly difficult to get any concessions out of government ministers or working groups. While student protests here are not as rooted in the same historical sense of oppression and injustice, there is a history of protest that organisations such as USI need to tap into if they want to make any headway. There seems to be little doubt that a student loan scheme is soon to be proposed by the government working group, and we don't yet know what the terms of such a scheme will look like.
The students of Missouri were organised, they were passionate, and mad as hell. They got what they wanted. If we, the Irish student populace, are confronted with a new loan scheme that could leave us debt-ridden and broke, how will we react?