This newspaper has published many critical accounts of Trinity's response to the well-documented student accommodation crisis. This week, though, it is time to recognise a pair of the university's entirely positive efforts on that front.
On Friday we learned that, over a year ago, College set up an accommodation steering committee chaired by the Provost. That same day, the committee applied for planning permission for a €52 million Oisín House accommodation project. The proposed design will include 280 bedrooms, along with space for the disability service, the health centre, and for sports clubs displaced by the demolition of Luce Hall. The Dean of Students, Prof Kevin O'Kelly told The University Times that College plans to build full-scale, walk-in mockups of bedrooms in early 2016, such that students can give feedback on the design. He says, "If we don't get it right, students will just stay in their rooms and watch Netflix".
Meanwhile, the committee continues to search externally and has shortlisted six city centre locations for additional accommodation, all of which aim to be within 15 minutes of college by any mode of transportation. O'Kelly told The University Times that the committee has lost out on other potential sites specifically because of the relatively low rents they were proposing to charge students for brand new city centre accommodation.
ADVERTISEMENT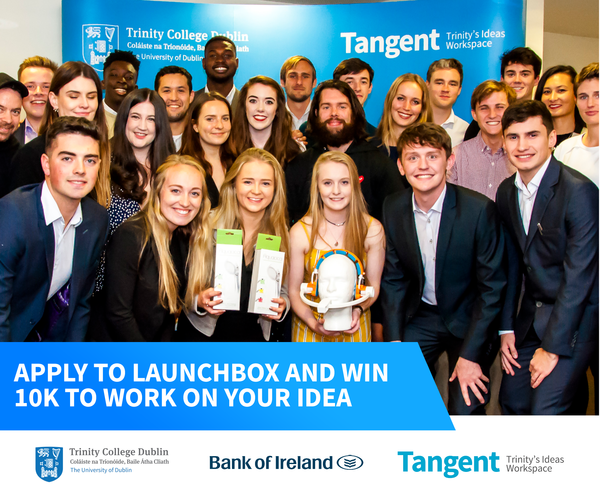 These developments are impressive not simply for what they aim to do, but for how they aim to do it. They represent a direct response to a need well-articulated by students. Rather than simply wringing their hands and blaming a lack of higher education funding, College – via the accommodation steering committee – has made logistically and financially tough decisions that prioritise the best interests of students at every step.
The concern, now, is that these efforts are not being adequately communicated to the students they aim to benefit. One logical explanation is that College risks losing bargaining power in any real estate transaction if private firms know that Trinity has already made up its mind to start a massive project within a limited radius. But the simple announcement of an accommodation steering committee over a year ago would not seem to have risked this outcome. Students often – rightly – complain about a lack of action from College on major issues. In this instance though, and very likely in others, the problem is more down to a lack of communication. Students cannot give College credit when they don't know what progress is being made.