In a period defined by cuts to both staffing and funding, it is all too easy for a university to resort to what has been tried and tested and to cease the new and the innovative. It cannot be said, however, that Trinity has taken this option, a fact evidenced most recently in the approval of several high-profile new courses.
By embracing these courses, which will foster both national and international collaboration, Trinity can enhance its international reputation, provide new opportunities to its staff and students and expand the impact of its research. The new MSc in Comparative Social Change, which will be delivered jointly with UCD, proves that that Ireland's top two universities – so often portrayed as rivals – can pool their resources, combine their strengths and work toward promoting Dublin as a center of excellence.
Similarly, the joint bachelor of science in physiotherapy between Trinity and Singapore Institute of Technology (SIT), allows Trinity to forge and strengthen its links internationally, an aim which has become all the more important as increasing focus is given to internationalisation in university rankings.
ADVERTISEMENT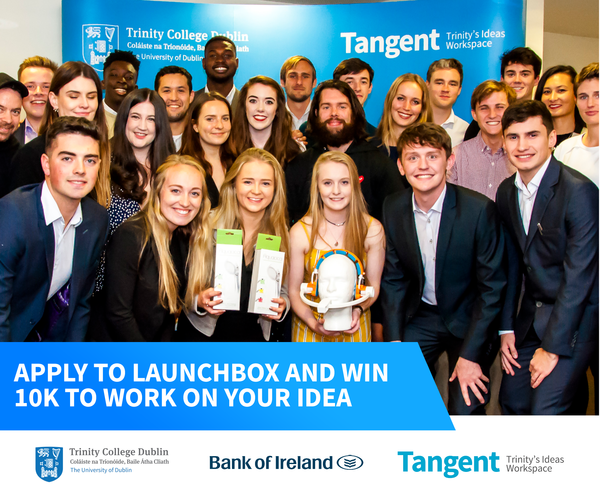 While focused at home, the new MPhil programme in philosophy, long in the making, will bring Trinity in line with other international universities of its size and reputation.
Perhaps the most unique addition, the BA in Middle Eastern and European Languages and Cultures, will help to challenge the notion that European and Middle Eastern cultures are somehow fundamentally different.Through modules that will explore the social, cultural and political interaction between Europe and the Middle East, and by spending a year abroad in either a European or Middle Eastern university, students will immerse themselves in a new culture at a time when such cultural relationships are becoming increasingly strained and misunderstood.
In the current environment, it would be all too easy for Trinity to dedicate all its resources to where it already succeeds. But that it nonetheless continues to innovate is a hugely positive sign for the university's future.