In Trinity, a typical non-EU arts student will pay €16,925 in tuition fees every year, while medicine and dentistry students may pay up to €30,000. These students are not eligible to have their tuition costs paid for by the Higher Education Authority (HEA), and the level of non-EU fees are set solely at the discretion of each Irish university.
To a large extent, these disparities between EU and non-EU students seem "fair", in the sense that non-EU students and their families have contributed nothing toward the taxation that funds Irish higher education. The practical details of this arrangement, though, leave clear a number of reasons why non-EU students so often feel neglected and valued only for their money.
Because non-EU students do not fall under the remit of the HEA, they are left exposed to financial volatility in ways we would consider unthinkable for Irish students. They have no access to fee exemptions, even in cases of medical emergencies or mental health struggles.
ADVERTISEMENT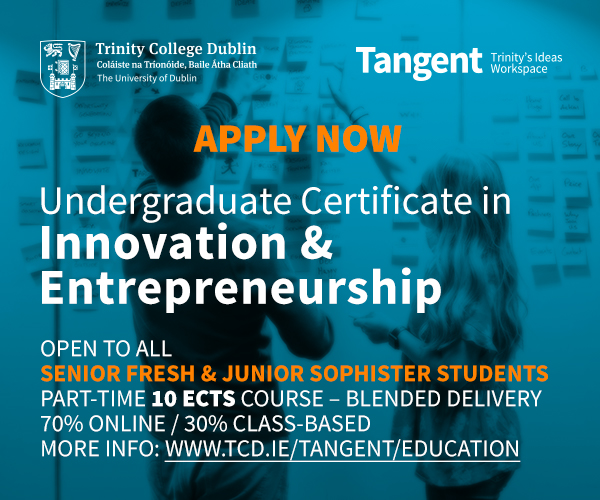 Meanwhile, this year's approved three per cent fee increase follows a three per cent increase last year and a five per cent increase the year prior. In absolute terms, a medicine student's fees have already risen by more over the course of two years than the entirety of the Student Contribution charge. These increases come entirely at the whim of College's Finance Committee, which features exactly one student representative – the president of Trinity College Dublin Students' Union.
And despite the efforts of any individual officer, it's difficult to escape the sense that non-EU students are at least an afterthought for TCDSU. Two years ago, then-TCDSU President Tom Lenihan responded to fee increases by saying: "the risk level that this would deter potential international students is low." This was the response offered by the one person on the Finance Committee tasked with representing all students.
That is the fundamental problem, though. At this university, we too often fail to consciously think about the way these incidents appear from the opposite perspective. There is an implicit assumption that non-EU students should simply be grateful to be getting a better deal than their home country can offer – which is often not even the case – and by that logic any marginal fee increase is justified. But if this university and its students' union truly value diversity for its own sake, they must reevaluate the legitimacy of that narrative. Once a fair disparity in fees is accounted for, all Trinity students deserve to be treated with the same dignity and respect.