As the gender discrepancy in senior academic posts at national level has been brought to light once more,Trinity has the opportunity to become a leader in gender equality – as long as it devises an effective way to radically address existing barriers to female progression within the College.
Data from the Higher Education Authority (HEA) for 2014 shows a clear deficiency in the number of women in senior academic posts nationally: 35 per cent of senior lecturers were women, falling to 26 per cent among assistant professors and 19 per cent of professors. Deputy General Secretary of the Irish Federation of University Teachers, Joan Donegan, has said that the issue is "institutional" and has called for new efforts to address gender discrimination within academia.
Trinity isn't an outlier on this issue. Currently, women account for only 14 per cent of senior professors in Trinity. Speaking in Trinity last week, Trinity graduate and incoming Vice-Chancellor of Oxford, Louise Richardson, lamented the "staggeringly low" number of female academics in the College's senior roles, stating it was the "responsibility of the leadership" to change this culture.
ADVERTISEMENT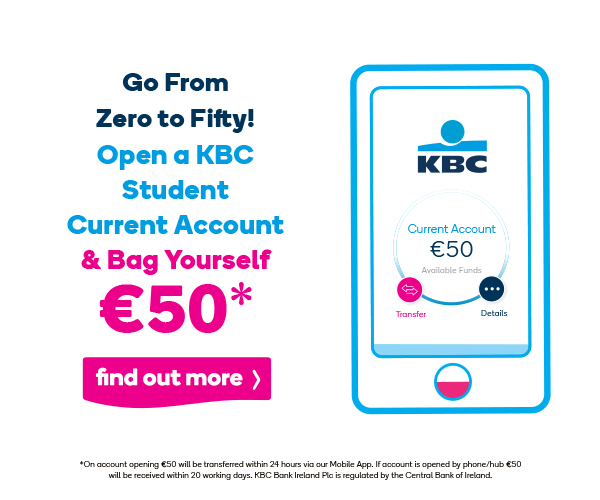 While Trinity has been commended for its efforts to address gender inequality in some areas – in July, the College and three of its schools won a bronze Athena SWAN award for advancement of gender equality in the sciences – Donegan has called for a comprehensive, long-term strategy to combat the issue. She states: "Simply launching initiatives… will not be sufficient and is not evidence that all the issues have been resolved."
With the introduction of the newly proposed tenure-track system, key mechanisms to accommodate maternity leave and to provide important stability to their research may be introduced. However, Richardson was critical of the system as was Prof Pat O'Connor, an expert in gender equality. However, with the proposal only in its early stages, it's difficult to know how much weight should be given to these criticisms.
While Trinity is making continual and commendable strides to address this inequality, it can't shy away from listening to these criticisms, or from introducing a comprehensive, long-term strategy that could ultimately allow it to be a leader in the field.