Originally presented as part of Show in a Bag at the 2013 Dublin Fringe Festival, Beowulf: The Blockbuster undoubtedly lives up to the name of the initiative which spawned it. Consisting of one actor, one prop, one set piece and one story told over the course of 70 minutes, Beowulf has toured Ireland, France and Australia and was critically lauded at last year's Edinburgh Fringe. In fact, I suspect that this production could tour almost indefinitely thanks to its ease of transportability and its universal themes.
Written and performed by protean actor Bryan Burroughs, the play explores the relationship between a father and son as they struggle to deal with the advancing illness of the father. Burroughs plays both parts (and several more) with the kind of gripping physicality that has come to be associated with his work. Using straightforward physical and aural cues for each character, which includes a terrific Seán Connery impression, Burroughs' performance is never confusing nor overly busy and he brings a genuine sincerity to each of the characters. Although frequently hilarious, Burroughs' heartfelt performance had several audience members sniffling rather audibly during the more moving passages. While this reviewer was in no danger of requiring a Kleenex, that may have been more to do with the ease of the sentiment rather than a lack of sincerity.
Beowulf, despite its apparent minimalism, is blockbuster all the way to the bone. The tale of an ailing father figure passing on his knowledge to a younger generation is reminiscent of many classic male adolescence narratives, from Star Wars to Harry Potter. And if that means that, perhaps, the moments of insight have a generic quality to them – many of the more didactic lines can be finished in one's head before they have been spoken onstage – it can be forgiven as an inevitable pitfall of the popular tradition of which Beowulf is a part.
ADVERTISEMENT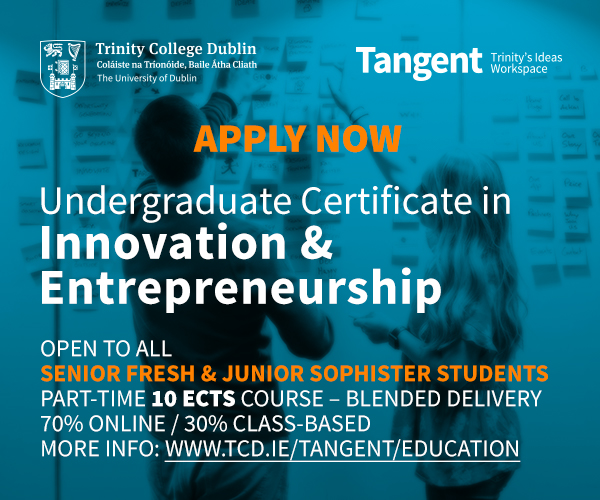 The majority of the play is framed by the father's re-enactment of the Beowulf myth and the mood is excellently evoked by Maree Kearns' TV-like set piece and Kevin Smith's dynamic lighting. Burroughs' physicality takes the place of a blockbuster-sized special effects budget, and it is a testament to David Horan's restraint as a director that Burroughs' performance never moves towards the self-consciously virtuosic – something that must be difficult to resist in the presence of talent like Burroughs'.
Beowulf is the theatrical equivalent of Marvel's The Avengers: cleverly scripted with enough action to satisfy children and enough sly allusions to entertain the adults. And if its message is not particularly life-changing, it was at least a very enjoyable afternoon out.