The period of 1912-1923 was fraught with tension as Ireland and the wider world went to war. Borders and loyalties changed dramatically while everyone scrambled to find their place in the modern era. Trinity in War and Revolution 1912-1923, by Dr Tomás Irish, offers us a glimpse into how this internationally renowned institution coped with the shaky ground their future now rested on.
The time prior to 1912 could been seen as a golden age for Trinity. As one of the oldest universities in Europe, it wasn't unusual for esteemed visitors to frequent the cobbles of Front Square. With royal visits in 1903 and 1911 from the British monarchy, Trinity was on the world stage as a leading institution of education. It had a sense of pride and purpose and was "more than four walls containing lecture, halls laboratories and libraries".
The outbreak of World War I and the increasingly tense Irish political situation put a great strain on the college. It entered an uncertain time where protection from the British was no longer guaranteed and the might of Irish republicanism was a force to be reckoned with. During these years, Trinity is often viewed as the "pantomime villain" of Irish society. Perhaps the most intriguing thing about Irish's book, however, is how it challenges the view of Trinity as a towering pillar of British imperialism. While it would be a leap to say that Trinity was sympathetic to the republican cause, Irish shows that the British intervention in political affairs was seen as an inconvenience to the daily running of the College. If one were to read this book, with little prior knowledge of Trinity's history, you would consider it to have a moderate view on political affairs.
ADVERTISEMENT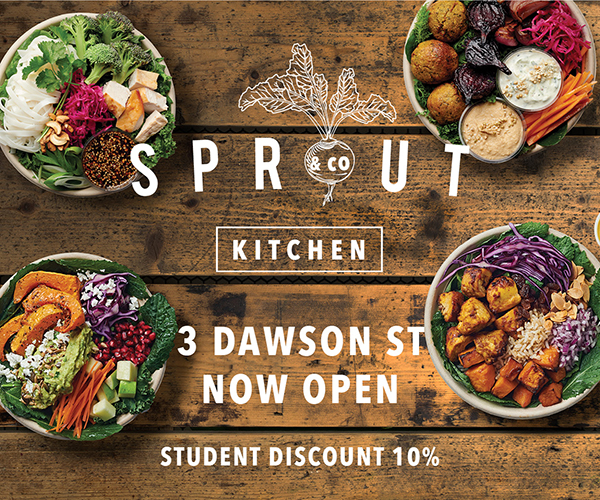 The presentation of this book is beautiful with exquisite illustrations. The integration of photos, letters and other documents related to this era mean you're not trawling through reams of information. The photos, in particular, help hit home how recently all this turmoil occurred. The physical development of Trinity in the intervening years has been relatively stagnant and anyone who is familiar with the campus will immediately recognise features such as the Campanile and Front Arch. Trinity is often viewed as an oasis of calm in Dublin city centre, but seeing pictures of soldiers marching through the grounds illustrates how disruptive and unsettling the war must have been.
History books often draw criticism for being dull and irrelevant. Irish's fresh writing style ensures that this book doesn't fall into either category. While being careful to stay true to the events of the time, his analysis is intriguing. He offers us little insights into the workings of the college and the personalities which existed at the time. One of his most interesting observations is when he looks at the penmanship of two former Provosts, Traill and Mahaffy, He reflects on how Traill's "fastidiously executed" writing mirrored his "truculent and dour" personality while Mahaffy was "flamboyant and brilliant" resulting in "illegible scrawls". Immediately, this brings these two men to life and adds an extra dimension to their story.
This book is a must for any Trinity student who wants to know a bit more about the College. You will be greeted with many names (Joly, Lecky and Synge to name but a few) which will be familiar from lecture theatres and libraries around the college. It illustrates the historical foundations upon which Trinity is built and the vast wealth of talent that has passed through these halls, and serves as a reminder of the legacy that we are all lucky enough to be a part of.