Lauren O'Leary is just what you'd expect of a member of Players: bubbly, eccentric and possessing the kind of wardrobe that would put a Katy Perry concert to shame. We meet in the Science Gallery – an odd choice, perhaps, given that drama students rarely pass Pearse Street unless headed to glare resentfully at Lir students on lunch. After several minutes of banter with the waiter she orders a raspberry bun. This offbeat repartee is unsurprising -– Players practically gives classes in it.
After ordering our food we get straight to business. O'Leary is directing Mercury Fur, by English playwright Philip Ridley, in Players Theatre next week. Week 12 is normally dark for the theatre – "dark" being a term used to describe a week in which there is no show, not a reference to the flattering lighting which gives its member their brooding mystique. However, this year, the Players Committee sought to produce a play by a well-known writer in the week leading up to Christmas. Lest the timing should imply that this is the "Players Christmas Show" – a phrase which conjures up images of cross-dressing Santas, sexually suggestive carrots and innuendo-laden calls of "he's behind you" – let me state that Mercury Fur is likely to leave you with less Christmas cheer than a Lana Del Rey cover by the Grinch.
O'Leary first encountered Mercury Fur at the Edinburgh Fringe Festival when she was a freshman student. She says that it was the only show she saw there that made you "sit up and hold your stomach" – a testament to the show's emotive writing, not the infamous "Fringe Diet" of fast food and caffeine. Set in a post-apocalyptic England, the play centers on two brothers as they prepare to host a party for their wealthy client. In exchange for payment, this client and his friends are given free reign to do whatever they want. Interposed into this situation are "butterflies" – the name given to a popular drug in the play used by its characters to relive periods of intense emotion.
ADVERTISEMENT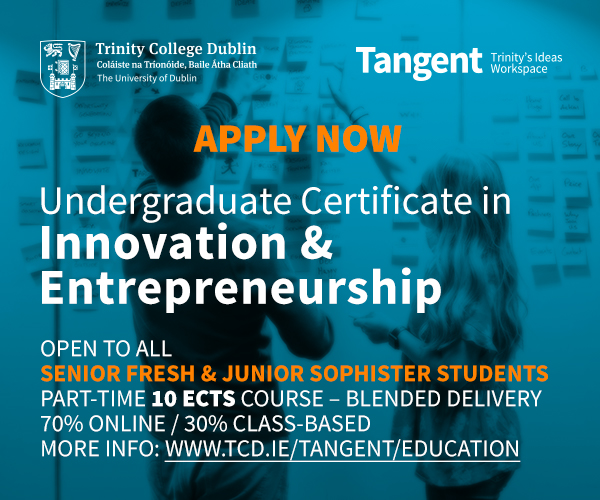 Although she has always been very involved in Players, except last year when she was in London on Erasmus, O'Leary has never directed before in the theatre. Drawn to the scale of the piece, with a two hour running time and a cast of eight, Mercury Fur is more challenging than most Players productions. She says that its exploration of lives destroyed by warfare resonated for her with contemporary conflicts in places like Syria that make this future, strange though it may seem, less unlikely. She also confesses that after reading the play her mother woke in the middle of the night and pulled out her rosary beads to pray for world peace. I'm sure Ridley – a vocal anti-establishmentarian and devout homosexual – would be thrilled. Despite its weighty themes of conflict and loss, O'Leary states that she could not have directed the play were it not for the dark humour in Ridley's writing.
While discussing her plans upon graduation next year, O'Leary expressed her growing interest in directing, in addition to her lifelong passion for acting. She cites Mark Atkinson's production of Philip Ridley's Tender Napalm, which starred Aaron Heffernan and Erica Murray, in the Project Arts Centre, and Peoples, Places and Things in the National among her major influences as a theatremaker. In response to my question on the "Waking the Feminists" movement, O'Leary said that it has revived her belief in the Irish theatre industry. While she had previously been determined to move abroad following her graduation due to a dearth of jobs in Ireland, she says that the movement has made her more optimistic to stay. She also notes the proliferation of women working in Irish theatre, like Annie Ryan of Corn Exchange, stating that women are working – just not so much in the Abbey.
Dressed in multicoloured dungarees and charming in a manner reminiscent of popular newscasters, O'Leary does not immediately strike one as someone likely to direct a post-apocalyptic drama. However, her production promises to be an engaging one governed by the seminal Players maxim to directors: engage, excite, arouse – in that order.
Mercury Fur, Week 12, Players Theatre, 7pm, 3.50/5.