In September, the Editorial Board of The University Times warned us not to expect "anything innovative from the higher education funding working group" – saying that it had become apparent that the "only proposal under serious consideration was a combination of tuition fees and a loan scheme".
Since then, every indication and whisper from the working group or those who have engaged with it has pointed to that same conclusion. In that same editorial, it was noted that while it seems sort of inherently logical to only consider things that have been implemented well elsewhere – thus ruling out things like a graduate tax, which never have been – it also fails to recognise that, if we were to do this every time we need to come up with a solution to something, we will only ever end up with a version of something that has already been implemented elsewhere – a minor alteration of an existing proposal. Thus, as the Brazilian philosopher Roberto Unger has said, we have "lost faith in any of the large available understandings of how structural change takes place in history", because we fall back on a "bastardised conception of political realism", meaning that a proposal is only realistic if it is very similar to something that already exists.
This argument was prescient while the working group was still in its consultation phase, and it would have been nice to think that the working group might have tried to come up with a proposal that was innovative, rather than choosing from the heap of bad proposals we've seen elsewhere.
ADVERTISEMENT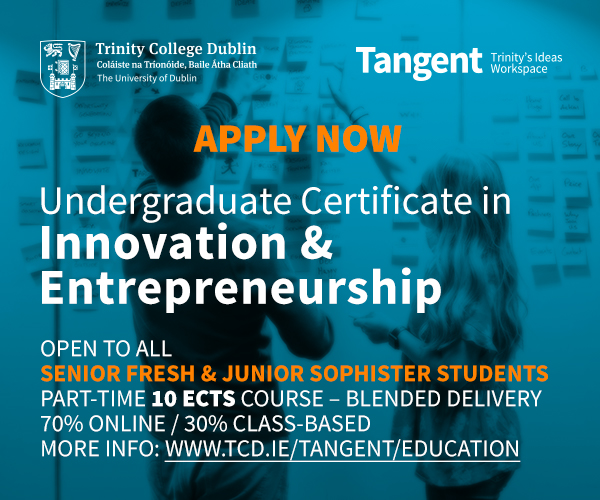 Yet, even then, the working group doesn't need to come up with something wild, or innovative, because there already is a solution to this crisis. Ireland already has the second-highest tuition fees in Europe. Practically every other country in the EU has some form of free education. Germany, for instance, which has had a conservative, right-of-centre government for over a decade, managed to totally abolish tuition fees this time last year – for both EU and international students.
Yes, Ireland is in a different financial situation to Germany – but when we see it being done elsewhere with little fanfare, it makes the people who suggest that free tuition is unrealistic or even absurd look a little irrational. We're told that we have the fastest-growing economy in Europe. The fact that free tuition fees aren't even on the table seems to be the thing that's absurd here.