DU Film are running a two-day conference and networking event this weekend in which students will have the chance to learn what it is like to work in the film industry, whilst gaining contacts with established professionals who have worked in a wide range of film roles.
On Friday evening a panel discussion will be held on the current state of the Irish film industry, looking at the changes that the industry has undergone since the Celtic Tiger and the effects that digital technology is having on filmmaking and distribution. The panel will consist of Dr. Ruth Barton from TCD's Film Studies department, Liam Ryan, a film Producer and the Production Manager for Audi Dublin International Film Festival, Bob Gallagher, a filmmaker who has worked on music videos, commercials and features, and Caroline Kealy, a young film producer.
The networking reception, with drinks and nibbles, will round off Friday evening. Most of Saturday's speakers will be in attendance, as well as some other guests from a range of departments. This will give ticket holders the chance to talk one-to-one with people who are doing the jobs they want to do, and make contacts which may help with employment in the future.
ADVERTISEMENT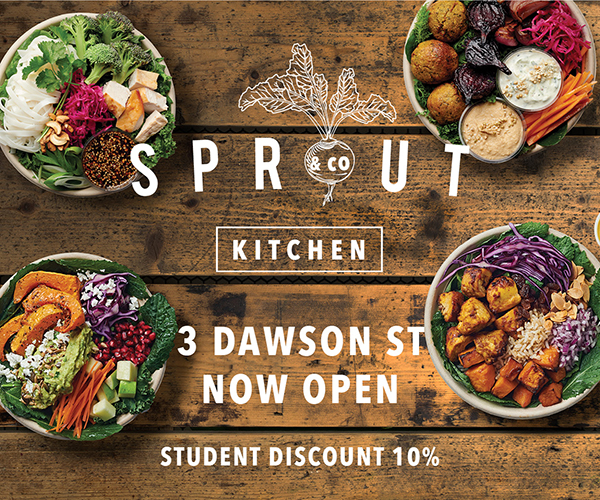 Saturday will boast a number of talks and Q&As from industry professionals in the Samuel Beckett Theatre. Joining DU Film on the day will be the founder of DU Film Society and award-winning producer, Ed Guiney, documentary filmmakers Donald Taylor Black and Nodlag Houlihan, director of photography Tim Fleming, gaffer Brian Beaumont, costume designer Consolata Boyle, production designer Emma Lowney, and set decorator Jenny Oman, so you're sure to find someone who is doing what you want to do. Whether or not you're not interested in pursuing a career in Film and TV, the weekend still promises to be fascinating: across the weekend people who have worked on award-winning films like Room, Hunger, The Queen, and Gladiator will offer their insights on, and stories about, show business.
Various tickets are available for this event. A weekend ticket can be purchased for €15 and gives access to all events over the weekend, includes refreshments and a programme. A single day ticket for Saturday €10 gives access to all talks on that day, and includes refreshments and a programme.
Tickets are available at www.tickettailor.com