Trinity is to amend the statutes concerning the definition of a student following a High Court case brought by a former student against the College. Following the ruling, the College is changing the definition of "student" in the statutes, with the aim of further clarifying the differences between students and graduates.
The statutes now read "students may make academic progress and rise with their years in accordance with applicable regulations; those who do not rise with with their years and who do not come within the terms of section 5 shall cease to be students on the termination of their registration". Registered students now belong to the college community whereas graduates and graduands – those who are about to be conferred – belong to the wider community.
Speaking to The University Times, Prof Eoin O'Dell, an Associate Professor in the Law School who chairs the Schedules Working Party, said: "The effective holding in this case was indeed that graduates 'cease to be students' in respect of the course from which they have graduated. Not only is this a matter of common sense, but it is also a decision of the High Court affecting College, so we drafted accordingly."
ADVERTISEMENT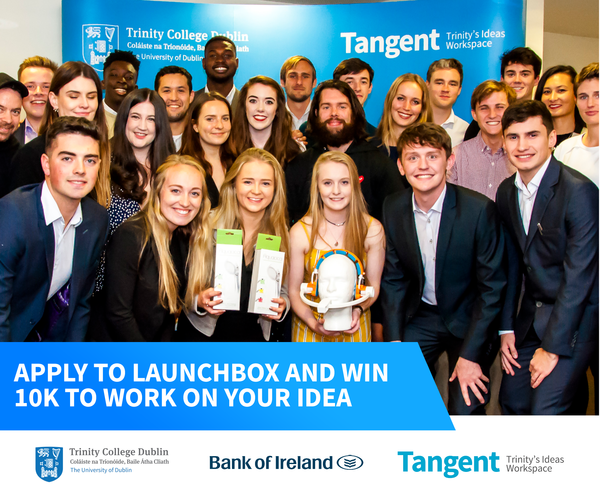 O'Dell, who chaired the four-year period of revision of the statutes, said: "We drafted to provide for the classical understanding of the differences between 'students', 'graduands' and 'graduates'."
Ciara Fogarty, a nursing student between 2005 and 2010, who had failed her final year twice, was refused an opportunity to repeat by the Court of First Appeal. Fogarty subsequently accepted an ordinary bachelor's degree based on her previous three years of study with the view to completing a bachelor of science degree in nursing at a later date. She sought to overturn the decision of the Academic Appeals Committee to not hear her appeal on the grounds she was not a student of the College at the time.
However the Appeals Committee argued that because Fogarty had graduated with a bachelor's degree, they lacked jurisdiction to commence the appeal because she was no longer a registered student, and that in electing to be conferred with the degree, Fogarty had accepted that she could no longer complete the bachelor of science degree.
Fogarty argued that although she was not a registered student, she was still eligible as one under a section in the College Statutes which relates to "persons who have not graduated from a course on which they were formerly registered, but who have indicated a wish to return to such a course in accordance with academic regulations."
However Ms Justice Iseult O'Malley in the High Court concluded that Fogarty fell outside this criteria and said in her closing remarks that: "Persons coming within this category may be regarded as students 'for the purpose of the definition of the Community' and participate in the life and activities of the Community on such conditions as may be stipulated by authorised bodies and officers of the College."
The proposed amendments to the statutes relating to students do not include any new items and only focus on clarifying the current statutes. Commenting on these proposed amendments, O'Dell said: "We haven't actually drawn any new lines. Our formulations are drafted to reflect existing College practice."