The Green Party has pledged to prevent any increase in the student contribution if elected to government after the election. In their manifesto, launched today at the Molesworth Gallery, the party outlined a broad range of proposals for higher education, including reducing the student–cstaff ratio, dealing with the cost of living for students and increasing mobility within universities.
In a bid to keep registration fees at current levels, the Green Party proposes an increase in funding to third-level institutions of €300 million per annum. In addition, they propose to reduce student-staff ratios in universities, which currently stand at 20:1, well above the OECD average of 14:1.
However, their manifesto seems to underestimate the difficulty of reducing student–staff ratios. In a report submitted this week by the Royal Irish Academy to the government higher education funding working group, chaired by Peter Cassells, it was claimed that even achieving the modest goal of a ratio of 16:1 would require an additional €375 million.
ADVERTISEMENT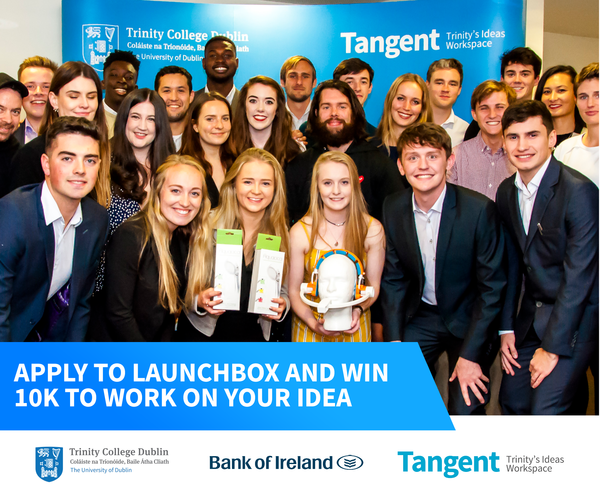 The party also plans to "urgently review and tackle transport and housing costs of third level students". While this is constructive and acknowledges the full extent of the challenges facing students at third-level education, the fact that the manifesto lacks any concrete means of achieving this admittedly limits the proposal's potential efficacy.
The party also seeks to increase the proportion of research funding that is afforded to PhD students, ultimately seeking to increase their numbers and noting that "investing in human capital drives the knowledge economy".
The party also commits to reducing the life-determining importance of the Leaving Certificate. The plan to increase mobility between courses for students after enrolling in third-level education is also very constructive and could perhaps serve to limit the number of students dropping out of higher education.
In Fianna Fáil's manifesto, released yesterday, the party promised to prevent any increase in the student contribution for the next five years if elected. The party also called for an increase of €100 million for higher education funding with a capital investment and research fund of €296 million.