The College Library has expressed its intention to move towards a "large-scale digitisation" of its material according to memorandum to members of the Faculty of Arts, Humanities and Social Sciences Faculty Executive, seen by The University Times.
In the memorandum, Librarian and College Archivist, Helen Shenton, stated that despite the Library's attempts to digitise material "for some years", progress had been very slow, meaning that "less than 1%" of its holdings had been made available digitally.
According to Dr Bernard Meehan, Keeper of Manuscripts at the Library, the material now intended to be digitised included "printed matter of all kinds, manuscripts, maps and photographs". In a statement to The University Times, he explained that an emphasis would be placed on digitising the "unique and distinct materials of the Library", so as to make them "accessible and discoverable globally".
ADVERTISEMENT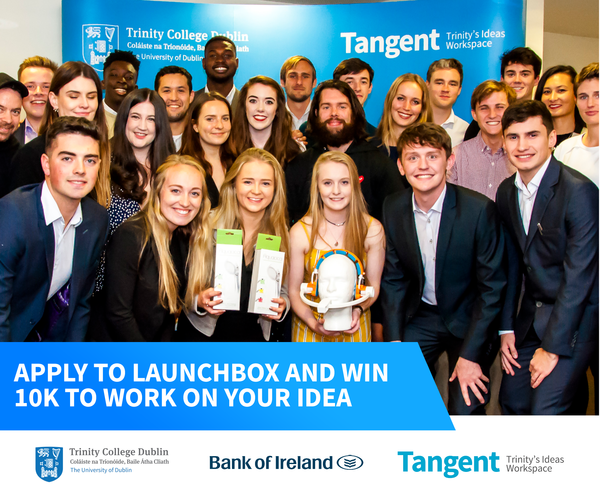 He declined to comment on the cost the project would incur nor on the effect that increased digitisation would mean for the Library's physical resources.
This new wave of digitisation is part of the Library's Strategy 2015/2020. This report specified the need to create "integrative technologies, tools and services" "in an increasingly digital world", in order to secure "Trinity's success". It stated that looking to the future, the Library should allow students online access to digital texts, support "digital preservation" and consist of "user-friendly support tools".
In the memorandum from January, the objectives of digitising the Library include allowing public access to collections, opening up "previously unimagined areas for research", supporting online teaching programmes and generating income.