Nearly 17,000 students flood the campus of Trinity College everyday. Not only does that mean 17,000 people experience everything great about Trinity on a daily basis – the flurry of students in the arts block on their way to lectures, the comradeship to be found in society life or the comfort in being surrounded by people who, like you, are here for a purpose – it also means that 17,000 people have the capacity to experience that which we are not so accustomed to talking about.
"Me Too Monologues" is an initiative running as part of Mental Health Week, working towards exposing the stigma and prejudice surrounding mental health on campus, which continues to be a pervading force. It is a collaborative project, whereby stories from students on campus are submitted, covering a diverse range of themes, and in turn become the monologues that are performed on the night. The show is one about identity, written and performed entirely by Trinity students. In essence, the initiative is one of storytelling, but its anonymous nature means that the stories that often remain untold on campus can finally brought into focus.
Chatting to The University Times about the upcoming event, organiser Alex Milne Turner explained how he had first encountered "Me Too Monologues" at Duke University on his travels in the US. The power of the stories told there forced him to come into contact with the reach of such a movement, encouraging him to bring the initiative back to Trinity with him. "If me, a middle class white boy from England, could be moved to tears by a story about racial prejudice, then they had tapped into something."
ADVERTISEMENT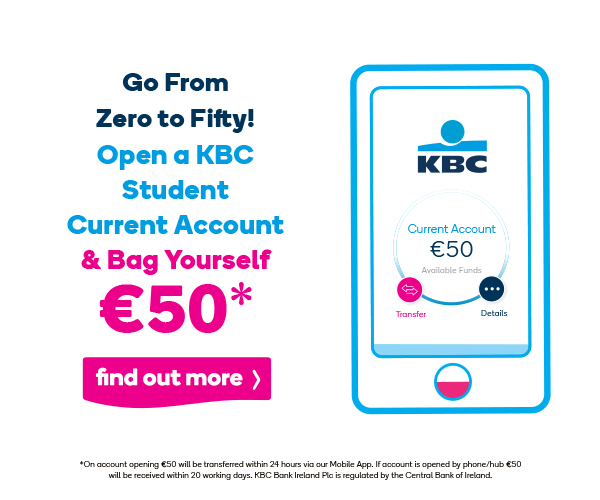 But, there was a long road of organisation ahead, to find the stories that needed to be told, and the actors that could do them justice. Indeed, Milne Turner explained how the performance is a year in the making: "I first presented the idea to Conor Clancy and Michael Stone, the Trinity College Dublin Students' Union Welfare Officer and DU Players chair respectively, to gauge whether it could be possible. Their support and enthusiasm instantly told me that this could be the start of something."
Whilst the process has clearly been rewarding for Milne Turner, and the project's assistant director, Will Dunleavy alike, it is evident that the performance will be just as gratifying for its audience as well. "The title, 'Me Too Monologues', entails what the audience are meant to feel – that we are not the only ones. That you feel the same feelings of loneliness, insecurity, or worry as myself, that it happens to me, too. There is something for everyone in this show. In each monologue there is an identifiable aspect. And the great thing is even if you don't connect that much with one, there are twelve others to draw you in."
It seems that "Me Too Monologues" will undoubtedly work to bring the untold stories of Trinity together, celebrating the essence of this year's Mental Health Week, as reflected in its slogan: "Your, Mine, Our Mental Health". The stories told started off as belonging to only one in seventeen thousand. By listening to them, however, we can learn that they are our stories too.
---
"Me Too Monologues" are running from the February 3rd–5th, in the Printing House, on campus. Entry is free, and doors are at 7pm.