Education candidate Nick Spare has dropped out of the race, citing mental health and academic pressures.
In a statement to The University Times provided by his campaign manager, Spare said: "The stresses of the campaign were proving detrimental to my mental health, and I'm growing increasingly worried about the workload that's piling up as I miss classes."
He added: "I still feel passionately about helping improve the Trinity education, and will continue to advocate for a better approach to case work."
ADVERTISEMENT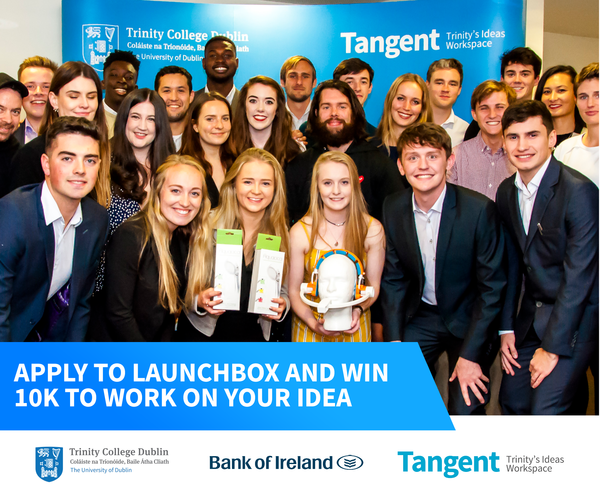 These two areas were key features of his campaign, with Spare centering his campaign around improving Trinity students' education experience.
Spare's announcement means that the race for Education Officer is now down to two candidates, Patrick Higgins and Dale Ó'Faoilléacháin. In his statement, Spare acknowledged the two remaining candidates, saying that he was "confident" that either candidate would "do an amazing job as Education Officer".
Speaking to The University Times, fellow Education Officer candidate Patrick Higgins said that Spare's decision was a "big surprise". He went on: "I thought he ran a really good campaign, and it definitely won't be the same with only two candidates."
Similarly, candidate Dale O'Faoilléacháin, in speaking to The University Times, said he was "gutted" to hear about Spare's decision to drop out, having spoken to him earlier. "I thought he performed really well last night, and it was nice to have some debate on education last night with him". He added: "I hope that he's alright, and I'm excited to see what he moves onto next".
Spare, a final-year law and German student was a previous TCDSU class rep and raised a motion that mandated then-president, Tom Lenihan, to oppose any increase in non-EU fees. He is also a staff writer for the satirical paper, The Piranha.
In an interview with The University Times, Spare said that his reason for running was due to his own frustration at the College administrative system: "When I started in college I never envisioned myself getting involved in first year, and the non-EU fees issue was a wakeup call". Spare also promised, if elected, to take a closer look at the class rep system in the union, stating that "not everyone can go to the class rep training, and it can be costly for the SU."